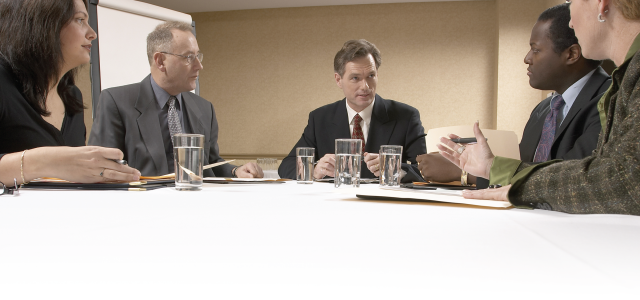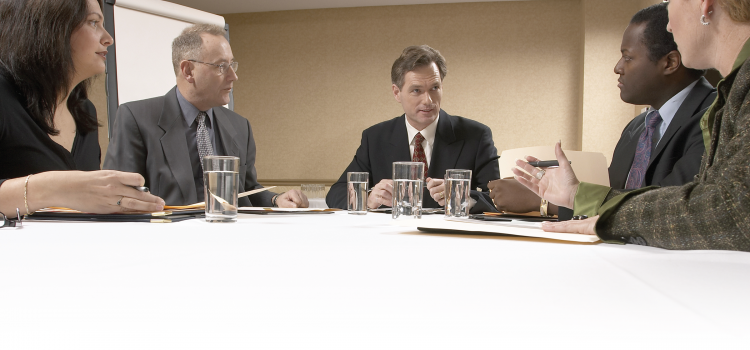 Southwest Florida's real estate market saw considerable growth in 2016, as every sector continued to rebound. The ongoing expansion of the housing sector, in...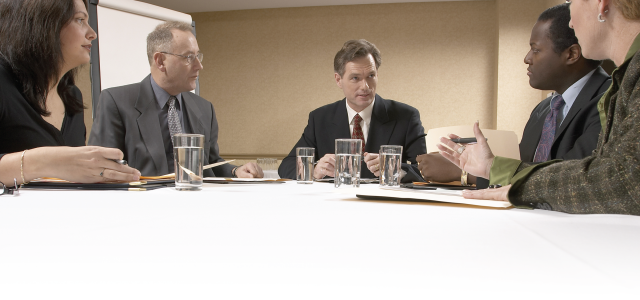 Southwest Florida's real estate market saw considerable growth in 2016, as every sector continued to rebound. The ongoing expansion of the housing sector, in rental community development and new single-family sales, was especially notable and should remain robust this year. As a result, I expect strong demand for commercial real estate in 2017.
In addition to housing, factors driving this positive trend include:
•Population growth
•Job growth
•Low-cost financing
•Rising rents
•Post-election political resolution
Cushman & Wakefield's data supports an increase in new commercial development this year, along with an uptick in renovation and reconstruction projects throughout Southwest Florida. More specifically, here are the commercial property trends we're predicting for this year.
Office
For the past three years we've seen positive absorption rates, although there have yet to be meaningful price and rent increases. That will begin to change this year. Medical office will remain particularly active. In response to declining vacancy rates, speculative construction will make a comeback for the first time in a decade. Two new spec office buildings are slated for delivery this year — one each in Naples and Fort Myers.
Retail
The regional retail market continues to evolve and strengthen as our area grows. Expect continued deliveries of small, non-anchored, conveniencebased multi-tenant and freestanding single tenant spaces. Big-box "category killer" retailers will continue to suffer, resulting in higher vacancies, redevelopments and repurposing of big-box space.
Industrial
High demand and low vacancy rates have made industrial space a hot commodity. This year we see rents stabilizing and new spec space entering the market, along with the delivery of several big box industrial projects. We will also see the construction of some small flex space. Any new vacancies entering the market will be absorbed quickly.
Investment Market
We expect the investment market to remain very active and desirable. Properties with a stable and predictable cash flow are selling at record prices to cash buyers seeking better returns. The sales velocity of investment-grade shopping centers, apartment communities and industrial complexes will continue improving, just as it has in recent years.
However, the most attractive aspect of our investment market is the very limited amount of developable land compared to the area's rapid growth. This supply/demand imbalance in itself increases the intrinsic value of the area for investment purposes.
Summary
In general, after almost eight years, we are back to pre-correction price and value levels in most categories and we expect the trend to continue in 2017. While the market is active and robust, it's not euphoric and that's a good thing. We still see discipline with a good dose of measured risk-taking and we don't see bubbles or irrational exuberance. Accordingly, we expect the commercial real estate market in Southwest Florida to continue growing and expanding. Furthermore, we see good value and opportunity for users and investors who are prudent and focused.
(Gary Tasman is CEO and principal broker of Cushman & Wakefield Commercial Property Southwest Florida, LLC. With more than 30 years in the real estate industry, Tasman's expertise includes all aspects of commercial brokerage, development and financial feasibility analysis. For more information, please contact him at (239) 489-3600 or gtasman@ cpswfl.com or visit www.cpswfl.com.)