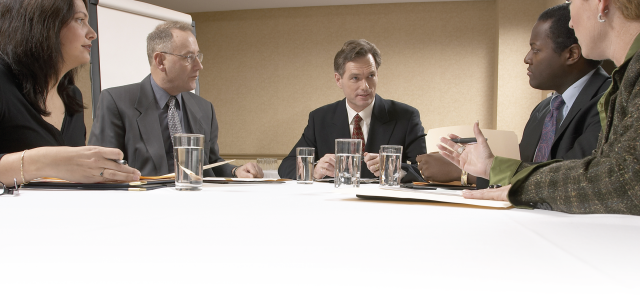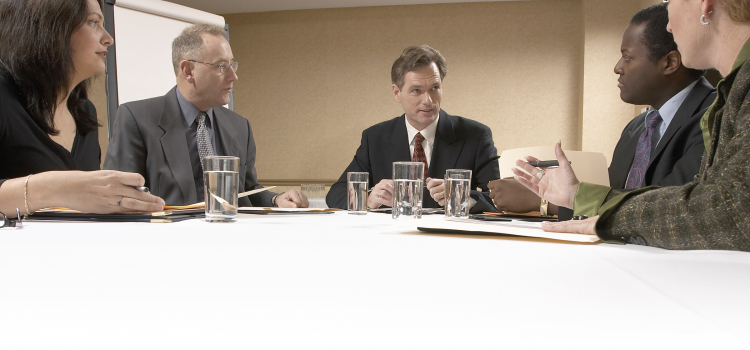 Although banks today are closing on fewer than 30% of all applications submitted, that's still an improvement over the 15% of a couple of...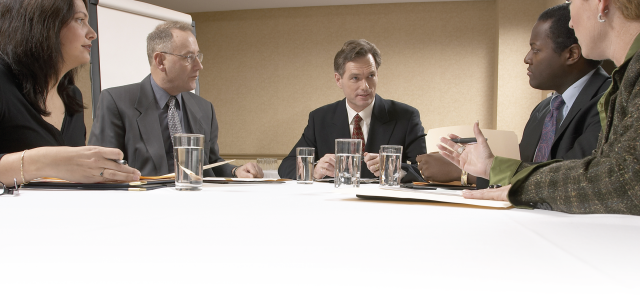 Although banks today are closing on fewer than 30% of all applications submitted, that's still an improvement over the 15% of a couple of years ago. As always, the financial markets abhor a vacuum and a new breed of lenders has entered the marketplace. For the first time in the nearly 40 years I've been a commercial mortgage broker, a majority of my closed loans are not with banks, but with alternative lenders, eager to write sizeable loans on a variety of commercial property types.
There are many advantages to working with alternative lenders. For example, they don't require proof of income or tax returns, and they'll accept FICO scores as low as 575 (although a higher score means a better rate). They'll also lend to foreign nationals. Loans can be done nationwide and usually are approved within weeks rather than months.
The desired loan amounts are $500,000 to $20 million (the sweet spot being less than $10 million) with interest rates in the 5% to 11% range, depending on the asset's loan-to-value (LTV), cash flow and other factors. Terms are 12 – 18 months for bridge loans, 5-year fixed with an additional 5-year fixed and a 25 to 30-year amortization.
Rather than the two to three months it takes most traditional lenders to close a loan, alternative lenders typically close within two to four weeks. They understand that not all borrowers have perfect credit. However, if the deal makes sense, they will find a way to finance it.
Today's preferred commercial product types are Income-Producing, Office, Hotel, Gas Station, Auto Body, Fix-and- Flip Investment, Warehouse, Restaurant, Industrial and Church. Land, development and construction have fallen out of favor.
Here are a few examples of loans that have closed or are about to close this year:
Income-Producing. A $3 million, 25-year mortgage on a 20-unit apartment house with 75% LTV. The rate is fixed at 4.46% for five years and adjusts every five years.
Fix and Flip. The borrower paid $950,000 for a single-family home that was demolished and rebuilt at a cost of approximately $1 million. Its estimated value is now $3.4 million. The $1.807 million loan covered 85% of the purchase price and 100% of renovation costs. The borrower only pays interest on money drawn down and not the full loan amount.
Office/Warehouse. Client is buying an office/garage for $2.4 million after investing $800,000 in the property while leasing it. Although his lease agreement had an option to buy at $2.4 million, the bank wouldn't consider the borrower's equity investment in the property because he didn't own it at the time. An alternative lender saw things differently. It allowed the $800,000 as equity and gave the borrower a $2.475 million loan on the property, appraised at $3.4 million. The loan is for 25 years at a floating rate of 7.25%.
Church: Now in forbearance, the 500-member, active church had an appraised value of $4.4 million when it received a loan from an alternative lender. In less than 30 days, the church closed on a $2 million, 8% interest-only loan for five years.
The common element in all of these deals is that they all were turned down by their local bank. This suggests a growing need for bridge and long-term alternative financing, which serves a valuable function in the marketplace. For some in the commercial community, it's an option that could be the difference between making the sale and losing the deal.
(John Svirsky has been financing commercial real estate since 1979 on behalf of clients ranging from AAA Fortune 100 companies to small, independent owner-operators. He is a member of NABOR's Commercial Committee, as well as the Southwest Florida chapters of MBA, CCIM and REIA. For more information, please visit www.svirsky. com, call 239-631-0033 or write John@ svirsky.com.)