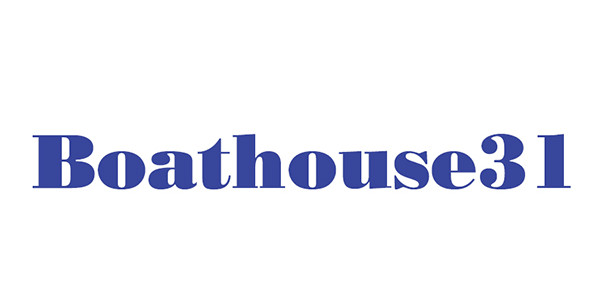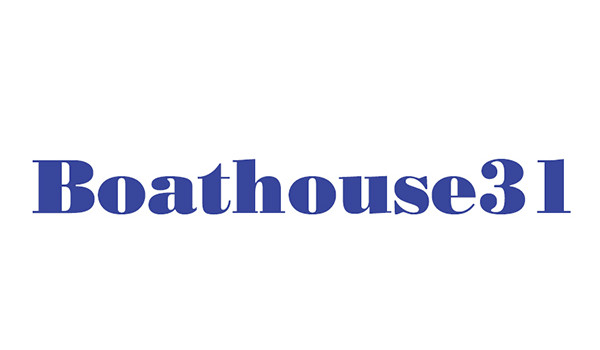 Most Southwest Floridians head west to enjoy a day at the beach. But by early next year, they'll have another option. That's when a...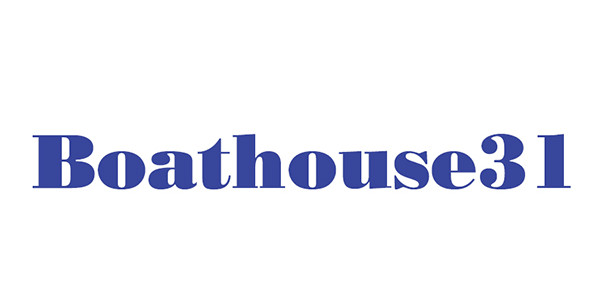 Most Southwest Floridians head west to enjoy a day at the beach. But by early next year, they'll have another option. That's when a group of local investors and restaurateurs expects to open the area's newest waterfront dining destination, tentatively named Boathouse31.
The restaurant site is situated on an 11.5-acre riverfront parcel owned by the operators of Sweet Water Landing marina on S.R. 31, just three miles east of I-75 in east Fort Myers and easily accessible by boat from downtown Fort Myers. The property was once home to Marker 31 restaurant, a hot spot for area boaters. However, the marina's previous owner, Bonita Bay Group, demolished the structure years ago and the site has been vacant ever since.
Now that it has changed hands, the property is poised for a renaissance. While the new owner, Brandon Mayer, is overseeing the construction of a new dry-storage boat barn and other significant enhancements to the marina, he has enlisted the expertise of investors to develop the restaurant component. The Boathouse31 partnership consists of commercial brokers Ty Wespiser and Bert Parsley of Barclay's Real Estate Group, Zak Kearns, vice president of Kearns Restaurant Group and Nils Richter of Phoenix Holdings.
All four are involved in several popular downtown Fort Myers dining establishments including The Firestone, Los Cabos Cantina, Capone's Coal Fired Pizza and The Lodge, all of which Richter also played a major role in designing and building (he's a contractor, too). He says that he and his investment partners are all especially excited about Boathouse31 because they are starting with a clean slate, rather than renovating an existing structure.
"Building from the ground up has enabled us to envision the features and amenities that we'd really like to see if we were going somewhere to hang out for a day," he says. "We really wanted to make sure that we got this right before the first piece of concrete is poured." Architectural designer Joleen Darragh of Southview Studios has translated the partners' layouts and ideas into a restaurant that will be "low-key and relaxed." Based on the initial renderings and Zak Kearns' experience with the construction of The Boathouse at Redfish Pointe in Cape Coral, Boathouse31 promises to be anything but low-key.
In addition to an outstanding waterfront location with spectacular sunset views, Boathouse31 will offer some incredible, resort-worthy amenities. Focal points include a swimming pool large enough to accommodate floating lounges, as well as a small beach with fire pits to help light up the night. To further enhance its "Florida beachy feel," the restaurant will feature several large Tiki Huts, hand-crafted by Seminole Indians. While the largest of the thatched, open-air structures will cover the main dining room and fullservice bar; each will provide shade and facilitate the breeze.
Additional bars, as well as expansive decks and various outdoor seating areas will comfortably accommodate up to 200 patrons. Those who come by boat will enjoy free dockage at one of approximately 40 Boathouse31 slips. "Many people don't boat all day, but they want to go somewhere and the ride up the river is really pretty," says Richter. "Boathouse31 will provide boaters a destination, as well as a place to get something to eat and drink before heading home."
Although the menu is still being developed, Richter says that Boathouse31 will be a casual and inexpensive "finger food-centric seafood place" designed to appeal to people of all ages. "We know what works and what people like, and we'll have just the right food for that location," he says. Items will likely include various appetizers, sandwiches and platters featuring fresh local catches such as grouper and snapper.
Pending approval of an amended Development Order, the group hopes to have permits in hand by this summer, after which it will start construction immediately. Although "there are too many moving parts" to pinpoint an opening date, Richter estimates it will be during the first quarter next year.
"The people who live around the new restaurant have to drive an hour to get to the Gulf," Richter adds. "I think that to be able to bring them a bit of beach where they can hang out and relax is going to be great for that whole part of Fort Myers. It's going to be a fun place!"
(Boathouse31 will be opening for lunch and dinner in 2017 at Sweet Water Landing. The restaurant and adjoining marina are accessible by boat at Mile Marker 126 or by car at 17051 S.R. 31 in east Fort Myers. Stay tuned for updates and more information.)