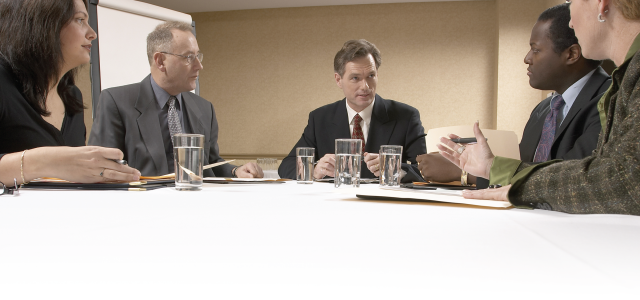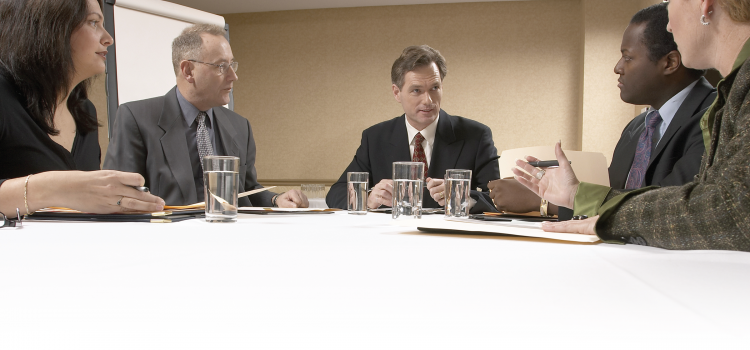 One of the best things to emerge from the post-recession boom in Southwest Florida is the marked increase in non-profit projects, due to the...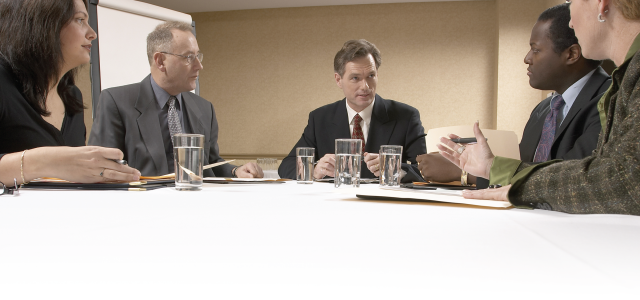 One of the best things to emerge from the post-recession boom in Southwest Florida is the marked increase in non-profit projects, due to the generosity of corporate and private donors.
Increased funding has enabled the growth of private schools, places of worship, environmental and animal services, zoos, museums, and other mission- driven organizations that benefit the community. As a result, there's an increased demand for facility renovation, expansion, and new construction.
IMPROVING OUR QUALITY OF LIFE
Current community projects include some of Southwest Florida's most treasured charitable organizations, recreational facilities and entertainment venues. In Collier County, these include a veterinary hospital and new exhibits at the Naples Zoo, a new dormitory building at the Conservancy of Southwest Florida, an addition to the Golisano Children's Museum, and a new world-class facility for the Gulfshore Playhouse. In Lee County, the Shell Point Retirement Community is adding a visual and performing arts center, and the Quality Life Center is expanding its operations and facility. This expansion will allow the center to provide mentoring, as well as educational and social programs for children who are now on its enrollment wait list. In Sarasota County, Suncoast Humane Society is building a new home to replace its current substandard and crowded facility.
FUELING EMPLOYMENT GROWTH
In addition to benefitting the area's overall quality of life, these new construction projects create employment opportunities within local construction- related trades. Among the beneficiaries are architects, engineers, painters, plumbers, carpenters and electricians. In fact, non-profits are the third largest employer in the U.S., second only to retail and manufacturing. Furthermore, according to the National Council of Non-Profits, if the global non-profit sector were a country, it would have the sixteenth largest economy in the world.
IMPACT ON LOCAL ECONOMY
Beyond the direct benefit to individuals who visit, receive services from, or are employed by non-profits, there are indirect benefits as well. For instance, despite being tax exempt, non-profit organizations generate tax revenue. Their employees pay income taxes and their expenditures help businesses that also pay taxes and employ staff who pay taxes.
OPPORTUNITY
Commercial Realtors, architects, interior designers, and builders can build on their client base by becoming experts in this specialized niche. First, it's critical to understand the nonprofit's mission and how their physical space can most effectively accomplish that mission. The next step is to learn how to help the non-profit identify potential challenges and be ready to offer possible solutions. As you grow your non-profit client list and add "lessons learned" to your expertise portfolio, you'll become a very valuable asset to this niche client base.
Todd Gates is the founder and chairman of the GATES family of companies, which provides construction management, general contracting and design-build services. The company has offices in Lee, Sarasota and Palm Beach counties in Florida, and operates throughout the southeastern U.S and Latin America. For more information, please call 239-593-3777 or visit www.GATESinc.com.