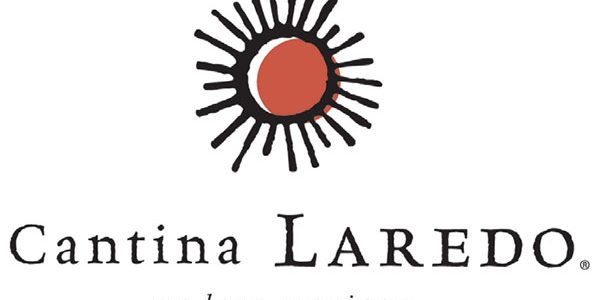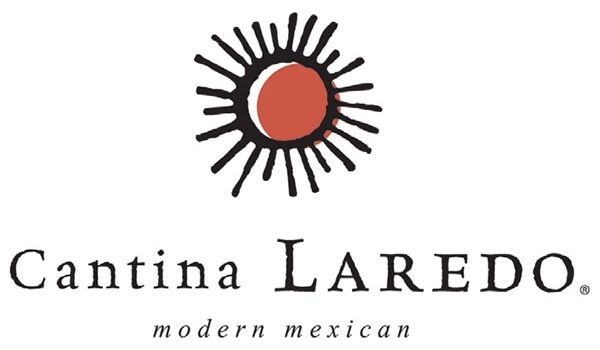 There is a lot more to Mexican food than tacos, chips and salsa. While you will find all of those items at Cantina Laredo...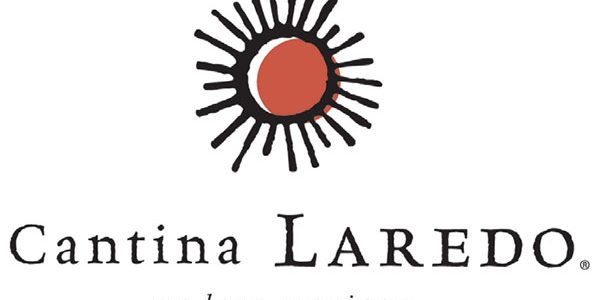 There is a lot more to Mexican food than tacos, chips and salsa. While you will find all of those items at Cantina Laredo in south Fort Myers, you'll also find a menu full of more upscale dishes such as a 16-ounce bone-in ribeye marinated in spicy cascabel sauce, and succulent sea bass in a jalapeno beurre blanc sauce, along with numerous tableside presentations.
Situated in a standalone building on an outparcel at The Bell Tower Shops, this casual, fine dining establishment has been serving some of the best Mexican fare and margaritas in Southwest Florida for 16 years. "If you've never been here, once you walk in and have a meal, you'll fall in love," says General Manager Joy Duda.
Most meals begin with chips and salsa, which come out hot and fast. The chips are made daily and served with two different salsas. While the Salsa Laredo is cold, the jalapenos give it heat, which varies with the peppers. In contrast, the Salsa Felix is smoky and warm, with roasted red peppers.
Accompanying the chips are several types of queso, the newest of which is Queso Blanco, consisting of white cheese, spinach and artichokes. Guacamole is made to order, tableside. Servers scoop the fresh avocados into a bowl, and then mash them with a special seasoning mix, cilantro, red onion, jalapenos and tomatoes.
Ceviche is one of the more healthful and popular appetizers. White fish and shrimp are marinated with lime, and then mixed with cilantro, green olives, chunks of avocados and a touch of Cholula hot sauce.
Plumes of smoke rise from hot skillets of sizzling meat, onions and peppers for Cantina's Fajitas, a Southwestern staple. Fajitas here aren't limited to just steak, chicken and shrimp. Diners also have the option of Pollo Chipotle, a signature creation containing chicken, mushrooms, bacon, melted Monterey jack cheese and chipotle wine sauce.
Besides the classics, Cantina serves many dishes that regulars request, but that aren't on the menu. "If they ask for them, we will do our best to make them," says Duda. Tres Amigos is one such dish, featuring carne asada, salmon and bacon-wrapped shrimp. Another platter that may surprise patrons is the Mixed Grill, which contains quail along with beef, chicken, baconwrapped shrimp, and carnita shank.
Tacos are an all-time favorite that offer a number of options. There are nearly 10 varieties to choose from, ranging from traditional to gourmet, all of which are accompanied by beans and rice.
Whatever you do, save room for dessert. Cantina Laredo is famous for tableside presentations of the Mexican Brownie and Apple Pie, both served on a hot skillet with a sizzling brandy butter that wafts through the entire restaurant. Both have an intoxicating smell and flavor, and are oh so addicting. Add either vanilla or cinnamon ice cream, and you'll definitely be hooked.
Tableside presentations add a special touch to any meal, and Cantina Laredo has them for every course. If you must pass on dessert, at least try the flaming coffee, Café Laredo. The fire show is an entertaining, delicious way to end a meal, and beats regular coffee hands down. The drink is built, rather than mixed, and starts with a sugar rim and 151-proof rum that is set ablaze, caramelizing the sugar. Cinnamon is sprinkled in to create sparks, so have your camera ready.
Next, shots of brandy, Kahlua and Baileys Irish Cream are added, followed by hot coffee. The concoction is finished with whipped cream and a final dusting of cinnamon, then topped with a sweet red cherry.
Cocktails are a big part of the menu and served with finesse in both the restaurant and spacious bar. Tended to by a friendly crew, the bar is a popular spot for parties and larger gatherings, as well as mixers and corporate events. The face of the bar, arguably, is Ismael Villalobos, who has worked at the restaurant since it opened. "He's always smiling and is the most elegant man you'll meet, with his gestures and presentations," says Duda. "He makes you feel like you are the most important person here and he does it with ease."
Bar shelves are stocked with more than 75 tequilas, some for sipping, some for mixing, and all for having fun. The margaritas are among some of Southwest Florida's best, made with fresh squeezed fruits, no sweet mixes. They come in a range of flavors and combinations that include mezcal, mango, blood orange, pineapple, cucumber, jalapeno, and watermelon. There are also seasonal creations. According to Duda, the blood orange sangria and mojitos are among the most requested drinks.
Cantina Laredo's Sunday Brunch is a celebration to put on your Sunday Funday radar. Drink specials include a complimentary round of Mimosas or Bloody Marys, with subsequent orders priced at a mere $2 apiece.
Huevos Rancheros, Chilaquiles, Migas Con Huevos, and Asada Y Huevos are some of the more traditional Mexican dishes on the brunch menu. Omelets include chicken fajita, and spinach and artichoke, while the Eggs Benedict features crab cakes. All entrees come with a sweet roll that Duda describes as "to die for. We often run out because people like them so much."
On the weekends, guests are treated to live entertainment. There's also a space for private dining and special events.
Although Cantina's chef Martin Galven has created a special menu for Valentine's Day, the restaurant is not taking reservations. "We don't want to rush guests. We want them to take their time and enjoy being here, being in love," says Duda. "We want guests who come here to feel at home, and we go out of our way to make that happen."
(Located in Fort Myers at 5200 Big Pine Way, Cantina Laredo is open 11:00 am- 10:00pm Monday through Thursday, 11:00am-11:00pm Friday, noon-11:00pm Saturday, and 10:00am-10:00pm Sunday. Full bar, daily Happy Hour, nightly dinner specials, weekend entertainment. Call-ahead seating available. Phone: 239- 415-4424; Website: cantinalaredo.com.)