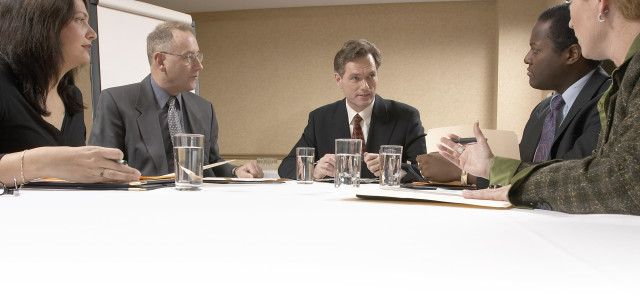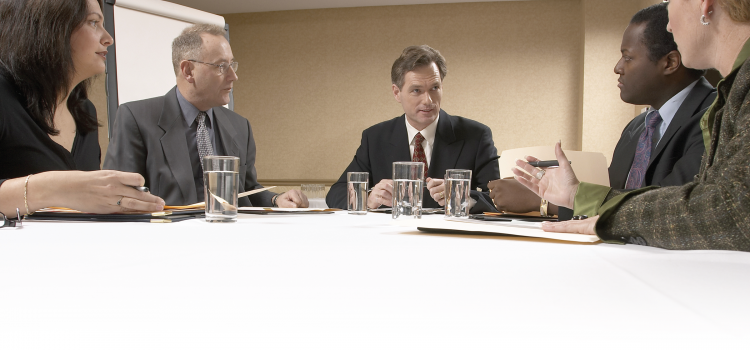 Trying to enter a mature, highly competitive industry while wad­ing through minimal income and maximum stress on your way towards your first deal." When...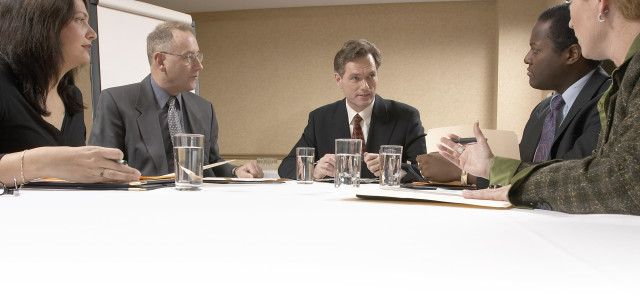 Trying to enter a mature, highly competitive industry while wad­ing through minimal income and maximum stress on your way towards your first deal." When people ask me what it was like becoming a commer­cial real estate (CRE) agent, this is my answer.
Breaking into CRE is no simple task for someone new to the industry. The body of your given market, composed of major CRE investors/landlords, is already being provided for by existing brokers, so what can a new agent do to find opportunities that others may over­look? You chase after the tail, The Long Tail, to be more specific.
The Long Tail Theory is a busi­ness strategy, typically associated with mega-tech companies like Amazon and Netflix, where a given business sells a few very popular products in high vol­umes (the body), while also selling an abundance of niche products in lower volumes (the long tail).
These same long tail concepts can be applied to CRE:
"High-volume" products are the ma­jor market players; your serial investors, land bankers and developers.
"Low-volume" products are the single property owner-users and others who don't primarily make their living in the RE industry.
For an emerging agent, chasing the long tail is the best place to start your book of business.
HERE'S WHY:
A Numbers Game: The number of long tail "products" in your market is exponentially higher. This affords you more opportunity to fill your pipeline, which is essential in the early stages of your CRE career.
More "Products" =
More Outreach =
More Opportunities =
More Listings =
More Deals!
Practice Makes Perfect: The long tail "product" provides you with numerous opportunities to develop your skills in lower-leverage situations. Delivering a less-than-optimal listing pitch on a small office condo doesn't feel great, but can be a great learning experience. Besides, your next pitch is just around the corner be­cause of your robust "long tail" pipeline.
No Two Deals are the Same: The niche nature of long tail "products" will expose you to a diverse mix of experienc­es as you work on different asset classes, property types and client personalities. Every engagement can provide you with insight you didn't have previously, al­lowing you to consistently expand your knowledge base and become a value-add for your current (and future) clients.
Grow Old Together: The major investors in the "body" of your market today were once part of the "long tail" themselves. By establishing a value-add relationship with an investor earlier in their investing journey, you set yourself and your client up for sustained success.
Less Competition: There is lower likelihood that a long tail "product" has an established relationship with another broker, as they tend to be overlooked by more senior brokers who are more focused on servicing their major clients.
Stick to the Basics: A long tail "product" often has limited CRE experi­ence and needs guidance from a subject matter expert. Some of my favorite client interactions are when I'm able to help a land or industrial owner understand their options in a way that's easy to digest.
Breaking into CRE is difficult for a new agent, but if you want to find cli­ents, you're going to have to chase some long tail.
Carson Baird is an associate at LandQwest (LQ) Commercial, specializing in land and industrial sales. He works with national industrial tenants on site searches in Florida and Alabama, and represents local owners in Southwest Florida on sales and leasing. He can be reached at 239-333-4368 or Cbaird@lqwest.com or Lqwest.com.