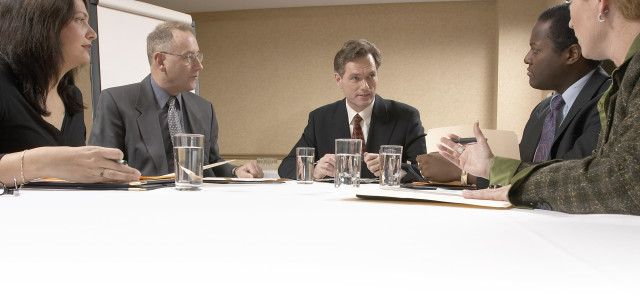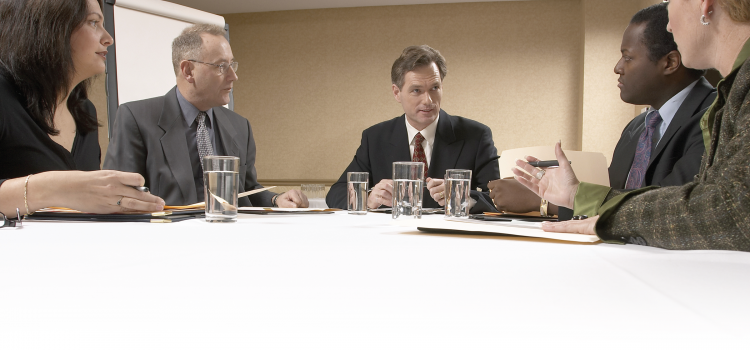 Trying to look ahead after the past couple of years may give anyone a feeling of vertigo. From predicting the worst to record-setting growth,...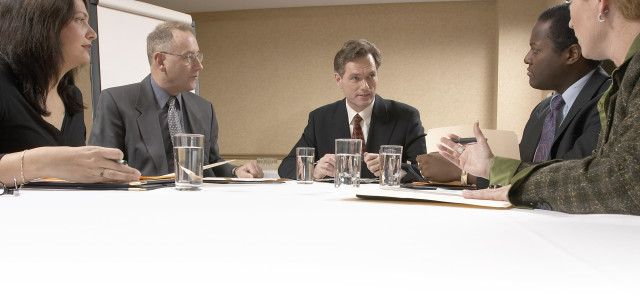 Trying to look ahead after the past couple of years may give anyone a feeling of vertigo. From predicting the worst to record-setting growth, the Southwest Florida commer­cial real estate market has certainly not disappointed the thrill-seekers in the crowd. Thrills can be good – and were – but in a perfect world, business and investment planning thrive on stability and predictability rather than the odds of a "coin toss."
A very wise person I speak with every day (my wife) said, "It's going to come back like the Roaring '20s." Google it if you don't recognize the term – she was right. While the region has always been incredibly resilient to the shocks of the past and has once again benefited from recent challenges, we must always deal with national and in­ternational forces beyond our control. And we will.
These days, I find myself often reminding people that while the risks ahead may have different names, the fundamentals never change. Ultimately, with enough experience, it all boils down to "been there, done that."
PEOPLE MADE MONEY WHEN INTEREST WAS 10% AND ALSO AT 3%
Seven-percent inflation pales in comparison to the double-digit rates of the late '70s and early '80s and is roughly equal to what we experienced as recently as 1990.While interest rates will certainly adjust in 2023, I see noth­ing that indicates a return to the rates in place when I began my commercial real estate career in 1983.The industry has continued to survive and provide the literal bricks and mortar that our economy is built upon.
Real estate is actually no different than any other industry; changes hap­pen, and every change causes challenges for some while creating opportunities for others. As people have said for centu­ries, the only constant is change, and you will sleep better if you remember that.
IT'S NOT PERFECT, BUT WHAT IS?
Yesterday, today and tomorrow, the fundamentals are the same. Investors want the best possible returns .Land­lords want full occupancy and higher rents. Tenants want the best space to build their businesses at the most efficient cost. No one is going to get everything they want all the time; that has never been how the system works. There will always be give and take. Ulti­mately, it is all part of the process where ideally everyone walks away satisfied.
Another fundamental is that those who come out ahead are consistently the ones that know their goals, plan accordingly and surround themselves with the best available knowledge and experience.
ULTIMATELY, IT'S ALL ABOUT PEOPLE
We do our best when we build last­ing relationships based on honesty, trust and faith. And don't forget the coin toss.
Randal Mercer is one of the found­ing partners of CRE Consultants and has helped lead the company since 1998. His brokerage specialty is office/ investment properties and has been a leader in the Southwest Florida mar­ket for decades. He may be reached at 239-481-3800 or randal.mercer@ creconsultants.com.