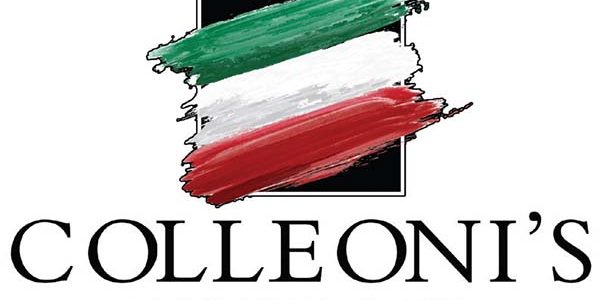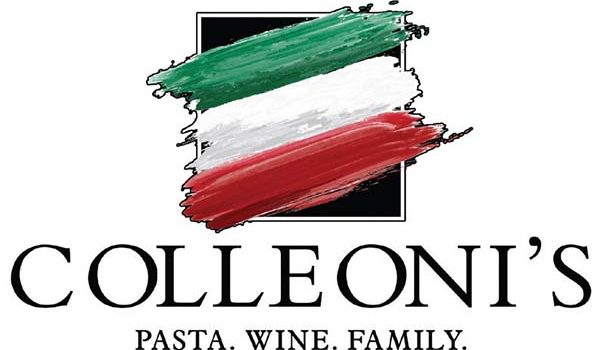 Colleoni's is the kind of restaurant that food and wine lovers yearn to discover. Once they do, they can't wait to visit again and...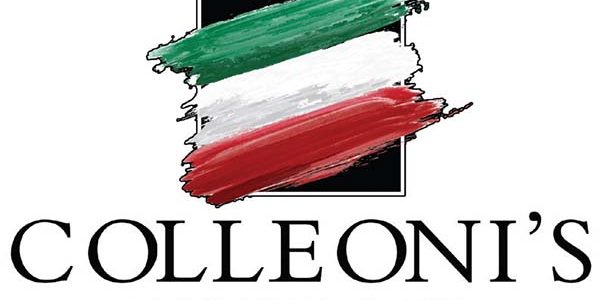 Colleoni's is the kind of restaurant that food and wine lovers yearn to discover. Once they do, they can't wait to visit again and again. Blink, however, and you might just miss the small Italian restaurant at the base of the Cape Coral Bridge on McGregor Boulevard in Fort Myers.
Colleoni's opened in 2016 and developed a loyal following serving homemade baked goods and traditional Italian cuisine. During the COVID-19 pandemic, however, the owners closed Colleoni's to return to their home in Italy.
Among Colleoni's regular customers was Brad Cozza who was determined to keep one of his favorite establishments from becoming part of a chain or being razed. Joining with investor Dave Helm, the two entrepreneurs breathed new life into the space by gutting the aging building, opening up the low ceiling, laying fresh beach wood flooring and adding a new kitchen.
Under the direction of Executive Chef Corey Lenio, that kitchen has been firing up spectacular Italian food that runs the spectrum from modern to traditional and comforting to classical.
"We still want to provide many of the well-known and well-respected dishes that people loved at Colleoni's," Cozza says, "But we are expanding the menu selections to take advantage of Chef Corey's talents."
Chef Corey has designed the menu to replicate an authentic European dining experience with guests encouraged to enjoy multiple courses. For example, Chef Corey recommends starting with Insalata Rucola, an arugula salad tossed in fig vinaigrette with cranberry raisins and fuji apples for a touch of sweetness. Spiced walnuts and salty shaved parmesan cheese add the finishing touches.
Other appetizers include melt-inyour- mouth Mamma Nonna's Polpette, meatballs with whipped ricotta, and Burrata di Colleoni, a creamy burrata with fried heirloom tomatoes under a balsamic glaze.
Gnocchetti Al Tartufo is one of Colleoni's most celebrated primi piatti, or first courses. This delicious black truffle gnocchi is tossed in a heavy cream mascarpone sauce and topped with shavings of black truffles.
Petto Di Anatra is another succulent new dish. Prepared by searing the duck breast until its skin is crispy, then drizzling slightly sweet port wine Moreno cherry gastrique over the duck, this dish is even more dazzling paired with polenta to soak up the sauce.
Colleoni's classic Italian dishes remain on the menu along with these new specialities. Prominent among them is Lasagne Alla Colleoni layered with san Marzano tomato sauce, mozzarella and veal, beef, and pork. Another traditional dish is Bucattini Alla Carbonara, bucatini noodles with pancetta and pecorino cheese. Fettucine Alfredo, with Florida pink shrimp and roasted garlic remains on the menu too. Other classics include Ossobuco De Malale Al Forno, a hearty osso buco served with polenta and a savory veal glacé. Tuscan Rubbed Ribeye served with a cabernet veal reduction and Yukon potatoes is another popular favorite at Colleoni's.
Chef Corey culinary creativity and range is particularly apparent in his fish dishes. Colleoni's Pesce Del Giomo, catch of the day, uses local suppliers to obtain the freshest grouper and red snapper and his preparations are inspired by Asian and tropical sauces and seasonings as well as those of the Mediterranean.
Perhaps the most striking addition to Colleoni's menu is the pizza menu. A new pizza oven achieves a crisp yet pillowy crust and toppings include unusual gourmet delicacies such as porcini mushrooms, truffles and fresh burrata or quality cured meats. The Parma pizza, for example, features, prosciutto di parma, arugula, fresh rosemary and figs and the Burrata adds artichokes, green olives and arugula with a balsamic glaze as well as fresh burrata.
Colleoni's original Tiramisu still headlines the dessert menu but many other offerings have been added.
"We are going outside the box of traditional Italian and offering items that also have a more worldly appeal," Chef Corey explains.
One of those desserts is an apple galette with salted butterscotch drizzle and vanilla Chantilly cream served in a small cast iron skillet. Chef Corey recommends it with a steaming cup of Lavatza espresso.
The menu also includes gluten free and vegetarian options.
Although the wine list is predominantly Italian with selections from a number of different Italian regions, much effort has been put into providing diners with choices from the United States and other countries. Wines are offered both by the glass or the bottle, and include dessert wines such as port.
Along with the renovations and spectacular new dishes is outstanding service. The staff at Colleoni's has undergone extensive training to provide a top-notch experience from the moment guests walk through the door – or even before. Servers encourage guests to take photos in front of the rose-covered wall at the entrance to Colleoni's where the words Ciao Bella are nestled in pink neon among the roses. There's even a wooden swing for those spirited enough to sit for a selfie.
At press time, Colleoni's was offering dinner service only, but is in the process of finalizing menus for lunch and brunch. The new owners think this will be particularly attractive on the redesigned front patio, where oversized umbrellas protect guests from the sun, and Italian cypress trees and a bougainvillea-covered trellis screen the patio from the roadway.
The intention of the new owners and management of Colleoni's is to transport guests to an Italian garden to dine on fresh pasta and sip a cold glass of Prosecco. Close your eyes briefly and you might just feel as if you're in a Tuscan garden without the long plane ride to get there.
Located at 12731 McGregor Boulevard in Fort Myers, Colleoni's is open Tuesday-Saturday from 4:00pm- 10:00pm. Beer and wine are served. Seating includes a small bar, main dining room and outdoor patio. Reservations are encouraged. For more information call 239-208-3114 or visit www.colleonis.com.