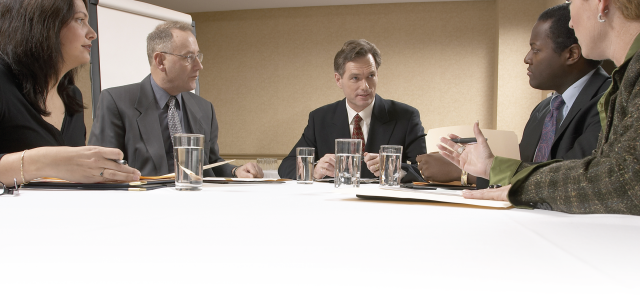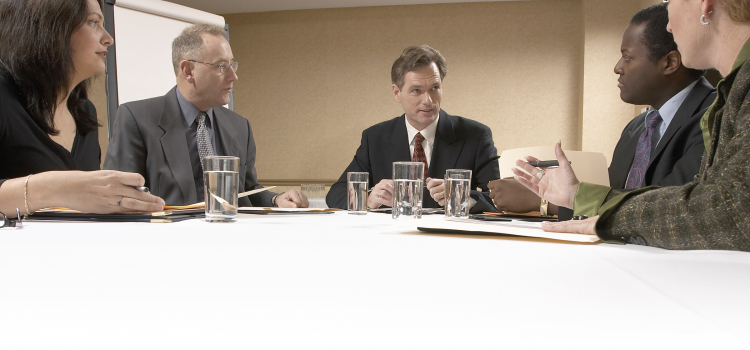 While residential tenancies have many terms and protections set out in the Florida statutes that cannot be waived, the same cannot be said about...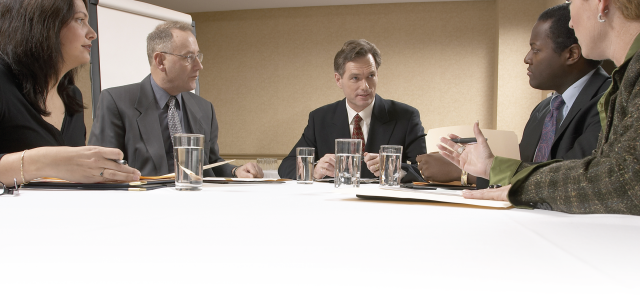 While residential tenancies have many terms and protections set out in the Florida statutes that cannot be waived, the same cannot be said about commercial tenancies. As a result, the general rule of thumb is that if a condition or situation is not addressed by your commercial lease the Florida statutes will be of no use.
Thus, commercial property owners and landlords should always strive to use the most comprehensive lease agreement with their tenants. Below are some of the most common absent provisions that have come back to bite a commercial landlord.
TENANT IMPROVEMENTS
Your lease should be specific about which party has the authority to approve all plans and hire the contractors. The lease should also contain very specific information about the payment of any tenant improvement allowance (lump sum versus payment in the form of rent abatement) and the timing of such payment.
CASUALTY LOSS
In the event of a casualty, including fire, storm, and more, the lease should state who is entitled to the insurance proceeds. There should be deadlines within which the landlord or tenant is required to make repairs and there should always be a provision that addresses whether a lease may be terminated in the event of a casualty that renders the property unusable.
NONMONETARY DEFAULT
Nonmonetary defaults, including violations of rules and regulations, failure to keep business open or failure to keep premises clean, are common grounds for an eviction. In a residential lease, Florida law specifically provides that if there is a nonmonetary default that recurs within 12 months after the first notice is sent, a landlord does not need to send a new notice before commencing an eviction proceeding. A similar law for commercial leases does not exist.
In the absence of a provision stating that a subsequent nonmonetary default entitles a commercial landlord to commence an eviction proceeding, a landlord will be stuck in an endless cycle of sending notices, since most tenants will comply with the notice, only to default again within weeks or months.
ABANDONED PROPERTY
Although Florida law does confer upon a commercial landlord a lien on the tenant's property that can be used to satisfy what is owed to the landlord, the process is lengthy, cumbersome and expensive. In addition, many commercial landlords simply want the tenant out so the premises can be quickly leased again. Landlords should include a provision that addresses what to do with a tenant's abandoned property to expedite the re-leasing process.
POORLY DRAFTED TERMS
This should go without saying. Nearly all of the contested commercial lease cases I have been involved with during my career are disputed because of poorly drafted terms and conditions. When it comes to drafting your commercial lease, do not skimp. The lease you get after a Google search or the one you have used "for years" might not be the best for your property. As I remind my clients, pay a little now for a thorough, comprehensive lease or pay a lot more later in a lawsuit, when you have to ask a judge to interpret your lease.
Scott A. Beatty is a shareholder with Henderson Franklin, Starnes & Holt, P.A., a member of its executive committee and the managing lawyer of the firm's Naples office. As an experienced business litigation attorney, he represents clients in disputes related to construction and lien law, contracts, collections, foreclosures and real estate, frequently handling boundary and border disputes, as well as title insurance claims. Beatty is also a blogger and sought-after speaker at construction industry events. Throughout his more than 20-year career, he has been recognized as a Fellow of the Construction Lawyers Society of America and named one of Gulfshore Business Magazine's and Business Observer's top 40 Under 40, as well as one of Naples Illustrated Magazine's Top Lawyers. He can be reached at 239-344-1169 or via email at scott.beatty@henlaw.com.