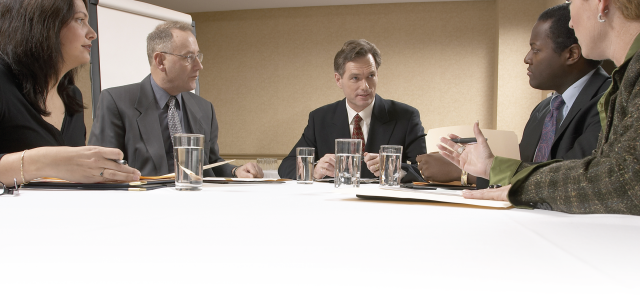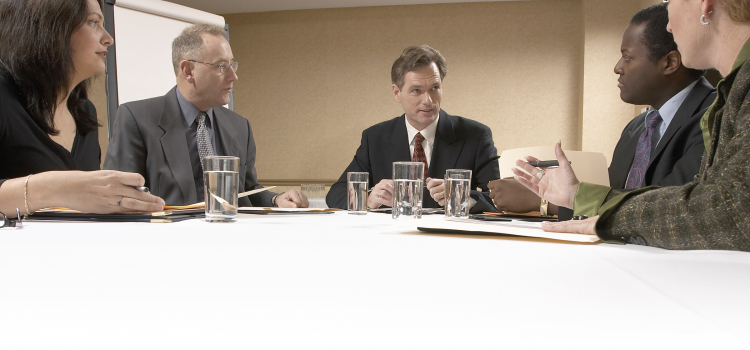 Across the country, we continue to see a variety of innovative office space solutions for small companies, entrepreneurs and start-ups. These solutions include innovation...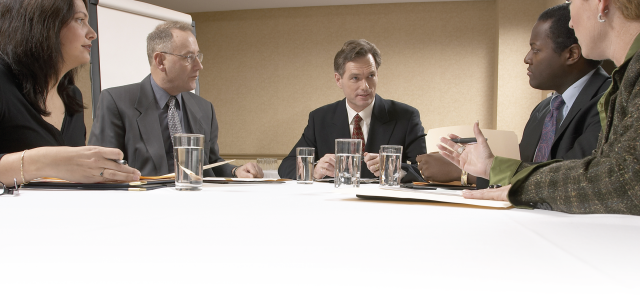 Across the country, we continue to see a variety of innovative office space solutions for small companies, entrepreneurs and start-ups. These solutions include innovation hubs, virtual offices, work/home options, executive suites and shared space. Most conventional office landlords strive for long-term leases (three or more years) on at least 1,000sf of space or more, and rarely include phones, furniture and other fundamental items. Because many smaller companies and start-ups don't have sufficient capital to commit to conventional office space and the associated expenses, they must look for cost-effective alternatives.
In Southwest Florida, the success of innovative office alternatives has been mixed. Most recently, two relatively high-profile business incubator ventures are defunct, having abandoned their initial concept. The Rocket Lounge originally opened in downtown Fort Myers in April 2016, and subsequently moved to Naples in March 2018 to join forces with another incubator operator. Unfortunately, the new Naples Rocket Lounge facility was short lived; according to a June 20th report in the Naples Daily News, the facility shuttered its doors in mid-May. Some Rocket Lounge members attribute the lack of success to slow local demand and limited capital for the venture.
In Fort Myers last year, the H2 Company, an investment group, announced plans to develop the H2 Innovation Center at the Atrium Executive Center, and contracted with the building owner to lease/purchase the property. The plan was to redevelop the former mall into a state-of-the-art hub for high-tech startups and entrepreneurs. The existing Atrium tenants were told to vacate the property in advance of construction in early 2018. But in June this year, after months of uncertainty and inactivity at the center, the Atrium's owner began eviction proceedings against the H2 Company's founder, bringing plans for the innovation center to an abrupt end.
Fortunately, there are a number of successful executive suites, incubator and innovative office solutions in our area. For example, The Naples Accelerator facility continues to grow as a membership-based business accelerator and co-working office. Other active Southwest Florida incubator providers include Venture X and ARCEO Executive Suites in Naples, and Endeavor Innovative Workspaces and LiquidSpace, both in Fort Myers.
In addition to incubator-type offices, a number of executive suite facilities also provide relatively cost-effective office solutions in our market. Even though the executive suite concept (single office rentals with access to various business support services) has been around for decades, the new generation space can be adapted for various uses, and often includes the latest technology and virtual office options. In addition to the smaller executive suites throughout Southwest Florida, there are two Class- A executive suite operations, both with locations in Naples and Fort Myers: Premier Executive Center and Regus Executive Center. Each provides topshelf single office solutions and a wide range of business support services.
Richard Clarke is president and principal partner of Lee & Associates/ Naples-Ft. Myers, located at 6300 Techster Blvd., Suite 1 in Fort Myers. For more information, please call 239-210- 7603 or email rclarke@lee-associates. com. Lee & Associates is the largest firm of its kind in North America, with offices across the U.S., as well as in British Columbia and Europe.