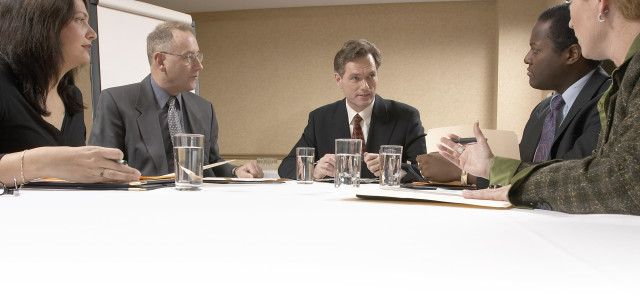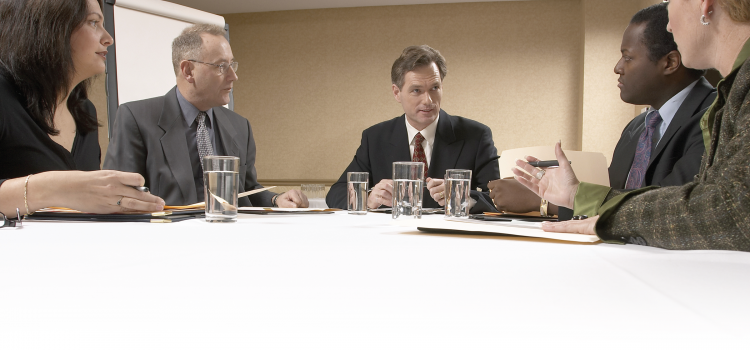 A devastating storm following on the heels of upheaval caused by a global pandemic wrapped in a shroud of recessionary fears, decades-high inflation, rising...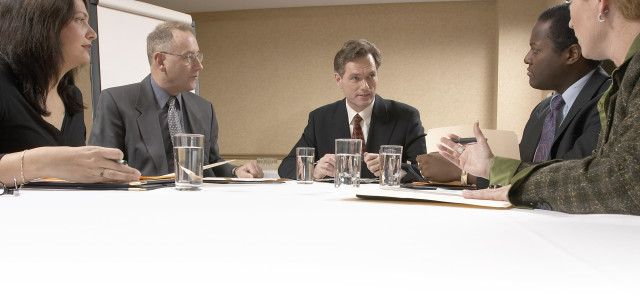 A devastating storm following on the heels of upheaval caused by a global pandemic wrapped in a shroud of recessionary fears, decades-high inflation, rising interest rates and nationwide uncertainty might be enough to cause anyone in the commercial real estate industry to reassess their life choice. However, with the benefit of more than 40+ years of experience in the industry, I can say – with all confidence – that this, too, shall pass. It's time to step back out of the morass, focus on the fundamentals, utilize your team, know your market and focus on your strengths.
PRIORITIZING CLIENT RELATIONSHIPS
First and foremost, stay focused on your client! Remember, clients do not care how much you know until they know how much you care. Be diligent in seeking out solutions. Know your clients' needs and goals, be thorough in your research and always ensure that you are striving to meet their specific needs. Particularly in this region, where we benefit from working with investors from all over the country and the globe, our clients depend upon us as their "boots on the ground." Much like my days as a communications officer with the U.S. Army, my role then was to ensure that commanders had good intelligence information to make winning decisions. Today, our duty is to serve our clients to ensure that we reconnoiter our markets to provide the assets and information so they are properly positioned to win.
LEVERAGING TEAM SYNERGY
Always utilize the assets that surround you. As part of CRE Consultants, I am backed by an incredibly talented support team whose strengths vastly enhance our abilities. Where and when appropriate, align yourself with a partner that has complementary skillsets. Look for a protégé or a partner with a similar, yet diverse, business background who has an innate comfort dealing with rapidly changing aspects of the industry. This will provide you with a multi-generational view of the assets and personalities involved in most every situation/transaction, further ensuring that you can embrace every potential client from the most seasoned investor to the youthful, energetic entrepreneur looking to expand upon and shape a changing economy.
NAVIGATING SHIFTING MARKET DYNAMICS
Focusing on your strengths is critical. For example, we have purposely focused on the required skill sets to do the best job possible with our clients in Collier County, with particular emphasis on the City of Naples. What has always been a steady trickle of newcomers vacationing and falling in love with the area has become a steady stream since the pandemic. As councilors, we are dedicated to assisting our clients to best understand and adjust where necessary to the rapidly changing dynamics of this relatively small, but extremely dynamic, market. Living and working in this market are crucial to the success of intimately understanding the neighborhoods, the population/people, traffic patterns and most importantly, the strengths and weaknesses of this particular market.
ADAPTING TO CHANGING TRENDS
Having your finger on the pulse of the market cannot be overstated. A clear understanding of market conditions early on will provide you with the opportunity to make critical adjustments to marketing plans for continued business growth and success. Case in point: after many years of speculation, the iconic Naples Beach Club was sold in October 2021 for $362 Million. Family owned for over 70 years, this purchase makes way for an eventual Four Seasons resort. Also completed this year is the nearly 1,000,000sf Uline warehousing facility near the intersection of I-75 and Collier Boulevard. Collier County's population has grown by nearly 1,000% since the 1970s. In "one fell swoop," Naples has moved to a worldclass destination. Expect change!
Ultimately, change is where the real opportunities are. Be prepared. Your focus on the fundamentals of your client, your team and your market will require persistent, continuous effort.
Dave Wallace, CCIM, SIOR is the senior vice president of CRE Consultants based in the company's Naples office. His brokerage specialty is office, industrial and investment properties, and he has been a leader in the Southwest Florida market for decades. He may be reached at 239-659-1447 or emailed at dave.wallace@creconsultants.com.