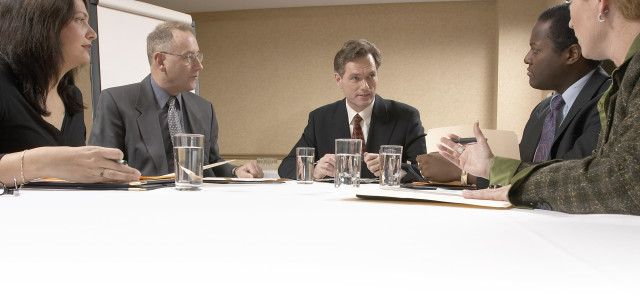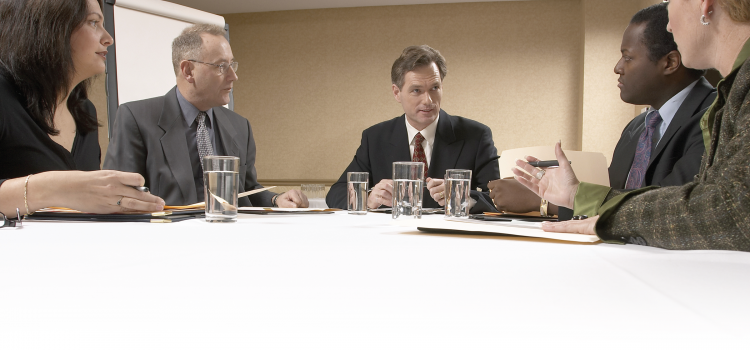 Commercial property management can be a challenging and thankless job. Yet, offering property management alongside brokerage services can generate income and leads for a...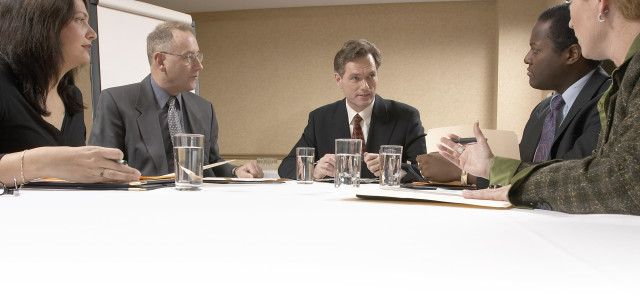 Commercial property management can be a challenging and thankless job. Yet, offering property management alongside brokerage services can generate income and leads for a commercial real estate company. As competition grows, full-size brokerage companies that provide property management services end up increasing bottom lines, recruiting top talent, and creating profitable business opportunities. To be competitive in our market, property management departments must encourage agents to promote quality listings, increase agent retention, increase the bottom line, and provide the fiduciary responsibilities owed to the tenants and the property owners. When possible, the property manager should assist leasing agents with cold calls and showings so prospects can gain insight into the building for sale or lease.
However, the job encompasses much more than learning the ins and outs of each property. A property manager has a fiduciary duty to property owners to solve and correct issues and strategize how to keep properties safe, appealing, and more profitable for owners. Being a manager involves walking and inspecting properties every week, administering night inspections once a quarter, collecting rent, upkeep bookkeeping, responding to maintenance requests, and designing emergency plans specific to each property. Our area is prone to hurricanes and heat, so it's critical to address "what if" scenarios for a mass casualty event beforehand. Management also has to have monitoring systems for weather events or fire damage. Failure to do so creates costly repairs that could have been covered by insurance if the monitoring systems were in place.
Difficulties in management services stem from inadequate training and ignorance of the profession. Unfortunately, there are commercial property managers who act as caretakers and not actual managers. If done correctly, offering management services benefit the property owner and create additional revenue sources for the property management company and recruitment opportunities for the brokerage department. Managers make and monitor maintenance and replacement schedules so when cash flows are tightened, it is not a burden on owners. Wellmaintained buildings retain and attract tenants and customers for your tenants. Monitoring lease dates for increases, renewals, and options cannot be left to the accounting department. Budgeting for timely maintenance such as painting, roof work, or other significant replacements can mean the difference between life or death for a property.
While on-site, property managers interact with tenants and neighbors of the property to gain insider information on the space and any complaints or concerns. Tenant retention is another aspect of successful operations. The property manager monitors the tenant's business practices ensuring synergy with other occupants and compliance with the owner's expectations. Additionally, Common Area Maintenance (CAM) budgets must be tracked annually, taking into account market rental rates. For example, expensive CAMs lead to tenant vacancies and more challenging leases for the broker and owner. If a budget is not in sync with similar properties in the area, the management team has a problem. Cost segregation and depreciation methods must be taken into account and discussed with the owner. Failure to do so could lead to missed opportunities for owners to increase after-tax cash flows. The manager must know when a significant improvement can be capitalized or expensed.
Property management companies understand property valuations to determine when to dispute property taxes. A comparison of values is conducted at least once a year, preferably based on the taxing district's valuations calendar. A simple income approach to value will determine a base level of value. If there is a discrepancy in the taxing authority's value, the owner should be informed and is allowed to file a formal dispute.
For more than 30 years, Olson has operated a full-service commercial brokerage firm and management company. He consults with companies throughout the U.S. to promote property management opportunities. He may be contacted at 239-825-8385.