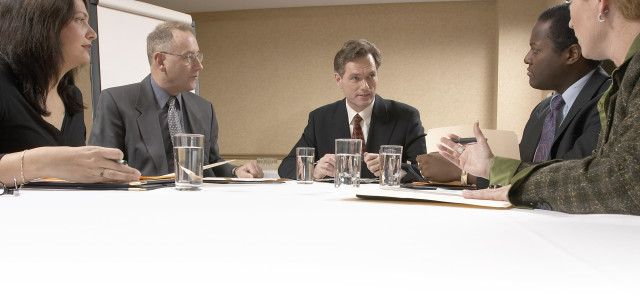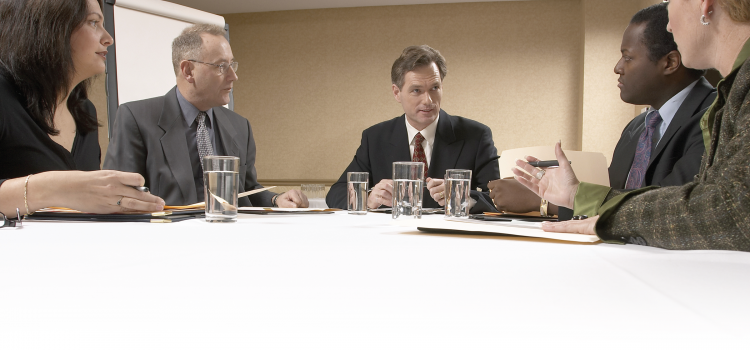 You don't have to be a real estate or environmental industry expert to recognize that current environmental policy decisions will determine Florida's future. But...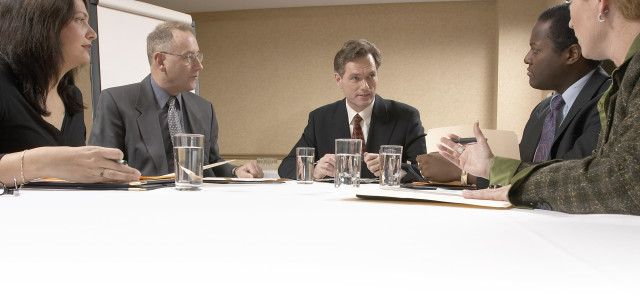 You don't have to be a real estate or environmental industry expert to recognize that current environmental policy decisions will determine Florida's future. But environmental regulations are not necessarily antithetical to a robust economy. Properly managed growth can be good for both the economy and the environment.
The primary question on most people's minds is: "Where is everyone going to live?"
One answer is redevelopment and reuse of our existing infrastructure. With an increasing population and growing demand for real estate, more properties that were previously overlooked because of difficulties or environmental impacts may now be economically and legally viable.
Each property and transaction is different, particularly if there are environmental issues. An investor needs a strategy to manage potential environmental risk just as much as he or she needs a financial plan.
Some may consider an environmental assessment to be a waste of time and money—an unnecessary task designed to satisfy underwriters of financial institutions. Environmental evaluations can appear complicated, costly, timeconsuming, confusing, and frustrating. But when environmental impacts are discovered, and regulatory action is required, the true value of environmental consulting becomes clear.
Managing impacted properties requires experience, and, with proper guidance, regulatory involvement can often be avoided. But when contaminants in the soil or groundwater become subject to the Florida Administrative Code, the transaction and pending development must be in the hands of a skilled consultant who is familiar with risk management strategies and remedial options. The investor needs an advisor familiar with regulatory and economic incentives, funding programs and initiatives, and efficient closure strategies to facilitate redevelopment with long-term environmental protection in mind.
The processes used by the Florida Department of Environmental Protection to determine if a proposed closure strategy is viable can, if not managed properly, extend timelines for the developer and the owners of the land who need prompt approvals for timely urban redevelopment projects. This puts unnecessary pressure on green space and is counter-productive to long-term environmental protection. Minor policy adjustments and awareness are needed to improve this issue.
Ultimately, fair and reasonable closure strategies that are safe and can be implemented promptly without harm to human health or the environment, will prevail and urban redevelopment will be able to keep pace with population growth. Policy amendments could take place at the agency level but may also be done through legislation.
We, as stakeholders in our future, may need to help streamline environmentally sound regulatory procedures so that development can proceed more rapidly on sites with manageable environmental issues. The legislature is poised and ready to approve ideas that have been discussed at the highest level of environmental associations. They are good for the environment and the economy, and vital for Florida's future.
Steve Hilfiker is founder and coordinator of the Informal Coalition of Environmental Associations (ICEA), Environmental Committee Chair of the Florida Ground Water Association (FGWA), member of the Florida Brownfields Association, and President of Environmental Risk Management, Inc. (ERMI) based in Fort Myers. He has more than 30 years' experience in consulting. He can be reached at info@ermi.net.