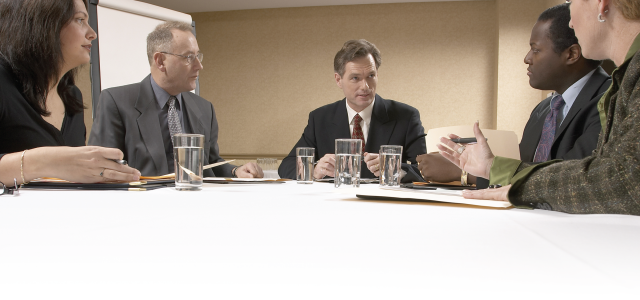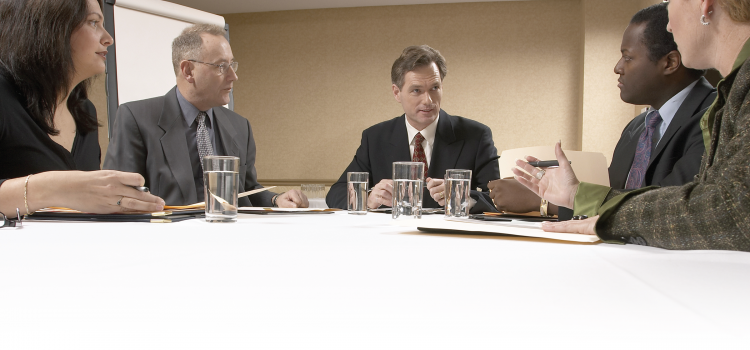 Southwest Florida's self-storage industry has been on the rise since late 2011 and there's a new wave of activity in store for 2016. As...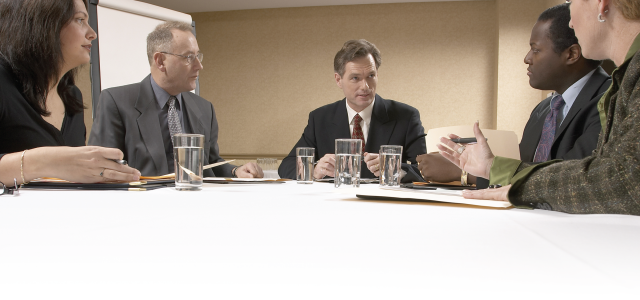 Southwest Florida's self-storage industry has been on the rise since late 2011 and there's a new wave of activity in store for 2016. As the residential real estate market improved after the recession, builders' needs for storage escalated and growth demands were seemingly insatiable. Consequentially, investors saw high potential in purchasing the existing self-storage inventory and then began planning acres of new construction. So far this year, activity in the industry shows no signs of letting up.
In fact, in recent years, Southwest Florida's self-storage industry has been a buyer's heaven. In 2013, 305,000sf of self-storage facilities changed hands in Lee County. By 2014, that number rose to 560,000sf and in 2015, it sank to 330,500sf — the decline a result of lack of property for sale, not a decrease in demand. Between increasing rental rates, declining vacancies and highly appealing financing terms, the industry remains robust.
In Bonita, a four-story, 80,000sf facility developed in 2013 is thriving. In Fort Myers, a 128,900sf facility is within months of completion. And although plans are still in the rudimentary stage, construction of more than 300,000sf of new inventory in Sarasota is expected to begin in the coming year.
The industry has continued to perform so well for a number of reasons. One factor is that land prices are still fairly affordable in Southwest Florida. However, even more important is this market's unwavering demand for selfstorage facilities. While there's always an element of risk involved in new construction, the demand has been strong enough to mitigate uncertainty.
Further, the self-storage market remains solidly in a need-driven position where developers cater to the needs within each of the area's submarkets. This involves building a multi-story facility in a densely populated area or a sprawling ground-level facility in a less dense market.
The specific types of storage needs vary throughout the market. In a condo community, for example, people are looking for a space to serve the purpose of a home garage —space to store holiday decorations and excess furniture. On the other end, those who live in a more rural community may want to store lawn equipment, a golf cart or even a car or boat. Developers are succeeding by examining the demographics and geography of each area and providing strategic locations and building design to satisfy the demand.
From a consumer standpoint, the self-storage market is mostly convenience driven, although amenities factor in as well. We are seeing increased security with surveillance cameras and alarm monitoring in many facilities. Most sites also offer both air-conditioned and non-air-conditioned spaces.
Almost every major player in the storage industry is present in Southwest Florida. Most newly constructed facilities are between 80,000 and 130,000sf, which is considered the sweet spot for efficiency and manageability. Looking toward the future, we can expect rents to keep increasing at a viable rate and for a significant amount of development activity to continue in our area's booming self-storage market.
(Dan Miller is director of industrial and land services for Colliers International Southwest Florida, based in Fort Myers. As a broker, Miller has developed expertise in industrial and land sales, and has extensive build-to-suit experience. He has been involved in significant development projects and consulted with clients on site selection, permitting, funding and construction. Wells Fargo, SunTrust Bank, Lennar, Ryland Homes, FedEx and Sears are among his notable clients.)