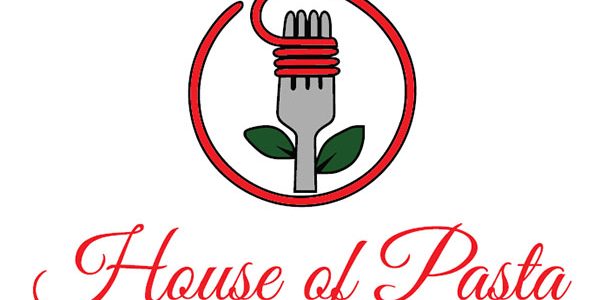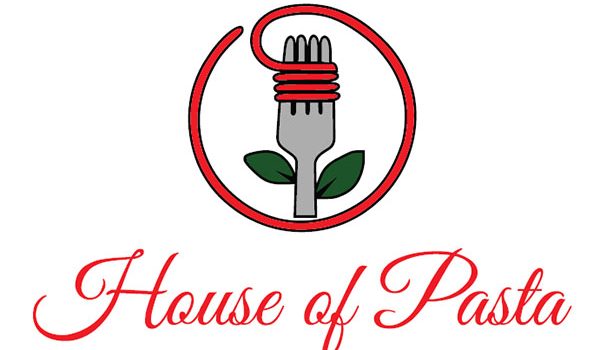 Some of Southwest Florida's best restaurants are in strip malls, off the beaten path. House of Pasta is one of them. Last June, Igor...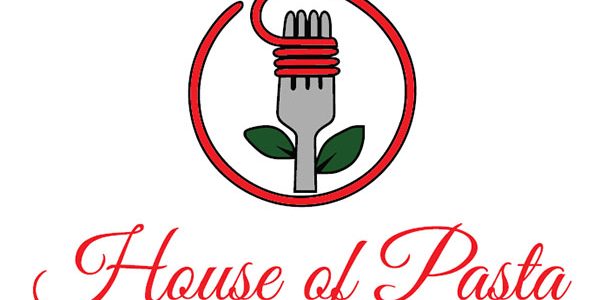 Some of Southwest Florida's best restaurants are in strip malls, off the beaten path. House of Pasta is one of them. Last June, Igor Vujaklija opened the Italian restaurant on Winkler Road in the former Rene's Catering space.
"When people walk in, they are amazed at how big the space is," says Igor, who completely redesigned the original square footage to create a contemporary yet comfortable restaurant. Besides reconfiguring the former occupant's offices and catering space, he updated the flooring, hung modern chandeliers, and covered the walls with Chicago repurposed brick reminiscent of the distressed walls in Venice, Italy.
Creating an inviting bar was important to Igor, and since it's hard to find a seat on the weekends and during happy hour, it appears he succeeded. Despite the crowds, the service is exceptional. "The bar is the center of communication between guests, a meeting place where you can talk to each other as well as the bartenders." The wide bar top also provides a social backdrop for dining, as an alternative to the main dining room.
An appreciation of food and drink was central to Igor's upbringing. Born in the former Yugoslavia, his culinary influences were formed in northern Italy where, in 1992, his family sought refuge from their war-torn homeland. In 2005 he left Italy to attend the University of Kentucky, where he focused on the field of dentistry. After graduation, he came to Fort Myers to work for a dental lab.
Since then, he has opened two of his own labs (one of which he still owns) and diversified into other entrepreneurial endeavors. "I like creating things, taking all of these pieces and putting them together. It's like a symphony, organizing all of the parts and then directing them," he says.
The restaurant is a similar, albeit more challenging symphony. "I've always found the restaurant business intriguing, although I never imagined it would be so difficult," he sighs. "But I love it."
Originally, Igor envisioned a build your- own-pasta kind of eatery, hence the name, House of Pasta. However, he scrapped the concept and his menu when he hired chef Eddie Skenderi. "You don't just make a bunch of different pastas and put them in bowls when you have someone like Eddie in the kitchen," says Igor.
Like Igor, Chef Eddie hails from the former Yugoslavia, knows his way around northern Italian cuisine and has created a menu that leans towards those regional preparations. Some diners are surprised to see an entire section devoted to cottolette or schnitzel. However, culinary influences in that part of the country are intertwined with neighboring Austria and Switzerland.
Take for instance the Cottolette Milanese, which is made with a 12-ounce bone-in veal chop instead of the typical veal cutlet. Lightly breaded and pan fried, it is served on a bed of arugula. This savory schnitzel is a new weekend special, available upon request on Friday and Saturday nights.
But the menu isn't focused exclusively on hearty meat dishes. Italian restaurants are often judged by their red sauce and House of Pasta's gets high praise. Chef Eddie adds pureed carrots instead of sugar to temper the acidity and also uses a blend of meats rather than just one. "We also use some shredded beef in the Ragu Bolognese," says Igor. "It makes it meatier and tastier."
Other pasta dishes include a wonderfully rich Fettuccini con Panna e Pomodorino. Fettuccini noodles are sautéed in a creamy Alfredo Parmesan sauce that is delicious on its own and even better with chicken or shrimp. The Penne alla Toscana features prosciutto, fragrant garlic, sundried tomatoes and mushrooms in a red wine Parmesan sauce. Porcinis are the fungi of choice in the Mushroom Risotto.
Chef Eddie is always working on something new to wow his regulars and keep first-timers coming back. Lately, he has been experimenting with Lobster Ravioli in a lemon reduction sauce. Once he perfects it, diners can expect to see it on the menu.
One of Igor's favorite fish dishes is Insalata Di Mare, which he dubs "an Italian ceviche." It's a flavorful mix of marinated shrimp, mussels, and squid, served with crostini and well suited for sharing.
A generous Italian Cold Cuts Platter is also ideal to share as antipasti. The platter contains a selection of artisan cheeses and cured meats (some smoky, some spicy), which typically include prosciutto. It is accompanied by salty tapenade and sweet honey, as well as paté-covered crostini. The paté is made from scratch with organic chicken liver.
For dessert, Tiramisu is a House of Pasta signature, made on site "just like at home in Italy," swoons Igor. Another after-dinner delight is the Limoncello Cheesecake, a light and luscious option. The full bar has a range of "digestivis," as well.
For wine lovers, the list recently was expanded to include selections in all price ranges and from around the world, including unique choices from Croatia. They are especially fun to discover during Croatian wine dinners and tasting events, which are advertised on the restaurant's website.
He may have other businesses, but Igor is a hands-on restaurateur who wears multiple hats as needed, from expediting in the kitchen to answering the phone to enjoying an Aperol Spritz with his guests. What's more, he does it all with a welcoming smile.
"You have to be able to do all things, it's the only way to be successful," he says, adding that he's eager to experience his first season as a restaurant owner. "I'm looking forward to testing my symphony."
(Located at 7050 Winkler Road in Fort Myers, House of Pasta is open for dinner 7 days from 4 pm -10 pm. Full liquor bar with Happy Hour drink specials from 4 pm 7 pm, and live entertainment on Wednesday, Saturday and every other Friday. Private dining available; large parties welcome. Reservations recommended. For information, call 239-887-6954 or visit www.houseofpastafl.com or their Facebook page.)