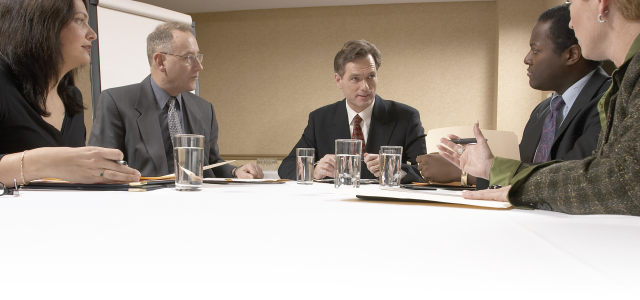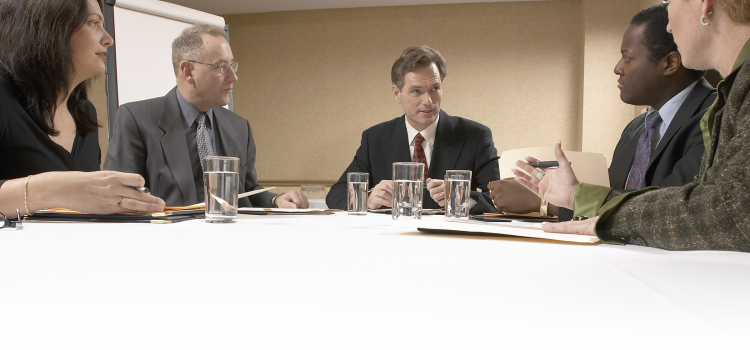 The Atlantic hurricane season officially begins June 1st, which means that now is the time to devise a plan for protecting your personal and...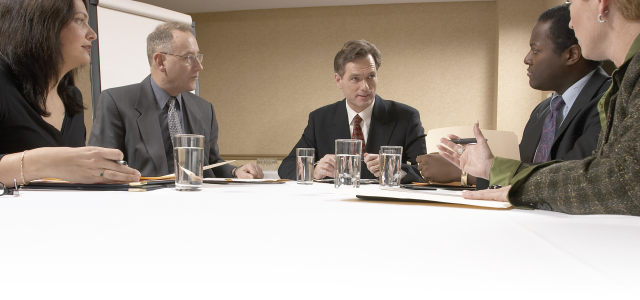 The Atlantic hurricane season officially begins June 1st, which means that now is the time to devise a plan for protecting your personal and commercial assets.
Having resided in Florida most of my life, I've experienced my share of storms, as well as the prepping, planning and anxiety that accompany them. That's why I can say with some certainty that no single preparedness strategy will suffice. What starts out as Plan A can morph into Plan M when a violent storm threatens your specific geographical area. Further, plans can (and should) be based on the size and type of product you're trying to protect, be it retail, office or industrial space, a working marina or residential property.
Beyond planning for storm season, you must be ready for it! This means recruiting a property management team or putting in place an in-house response team that has a specific plan of action prior to hurricane season, as well as before, during and after a storm. Your post-storm action plan should be focused primarily on damage assessment and claims reporting.
Property Checklist
Getting out of a building is one thing; getting back into it after a storm is another. Here are some key points to consider when making a plan to protect your property and business.
• Communicate with your property manager. Find out if your current management firm has a formal action plan in place. If so, have they shared it with you?
• Be patient. Understand that restoration and recovery can take days, weeks, months or longer, depending on the resources at hand. If storm damage is severe and/or widespread, there's a good chance your disaster recovery responders will be overwhelmed.
• Know your flood and storm surge zones.
• Understand what your insurance policy covers. Be especially sure to familiarize yourself with the terms of your policy's business interruption coverage.
• Evaluate your options. Weigh the long-term investment of a higher premium for a lower wind deductible.
• Educate tenants about their responsibilities. After Irma, many landlords found that their tenants had inadequate insurance coverage, despite what their lease agreements stipulated. This will have a negative and prolonged impact on rent collection.
• Protect all windows. Know in advance when plywood is in stock and who is responsible for boarding up windows. Never assume it's the tenant's responsibility. Do a dry run to ensure adequate coverage.
Leadership & Support
The morale of your team and coworkers will be greatly influenced by how their leaders handle the storm's approach. If you're an employer, it's important to recognize the emotional impact on your employees, their families, and even the vendors you're depending on to assist in the recovery process. Understand that they may be struggling personally.
It's also vital to establish a central point of contact for all employees. That way, you'll know who is staying or evacuating.
Also, be sure to stock up on water and basic necessities for your staff. They'll appreciate that, particularly in the event of shortages. Any surplus can be donated or used in the office.
Disaster planning should be ongoing. Train, educate and rehearse. While it's fine to hope for the best, preparing for the worst will help you weather any storm and move forward more quickly after it passes.
Mary Gentile, CRX, CSM, is president of LandQwest Property Management, LLC. With more than 20 years of commercial real estate experience, she is active in numerous professional organizations such as ICSC, IREM, BOMA and ULI. Gentile is also a NOAA weather ambassador and sits on the board for REIS in Southwest Florida. Contact her at 239-464-3277 or mgentile@lqwest.com.