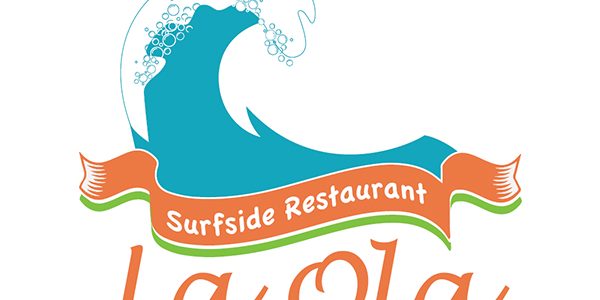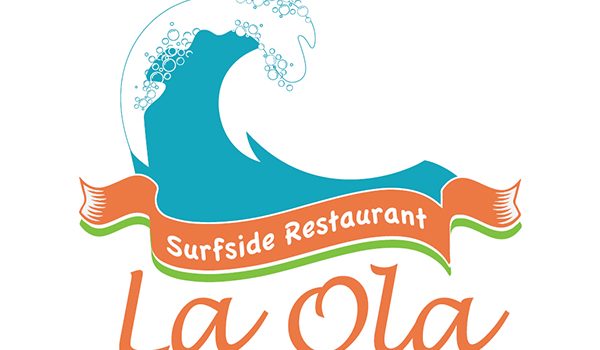 Until Sept. 28, 2022, La Ola Surfside Restaurant's only location was in the heart of Fort Myers Beach. That's when Hurricane Ian unleashed its...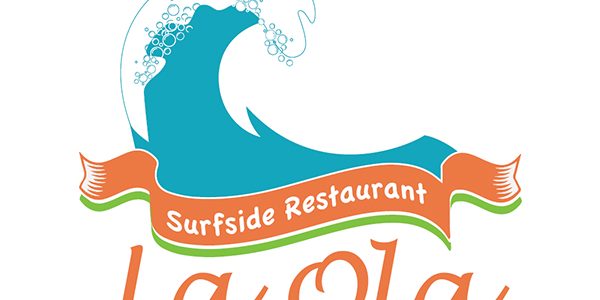 Until Sept. 28, 2022, La Ola Surfside Restaurant's only location was in the heart of Fort Myers Beach. That's when Hurricane Ian unleashed its fury on Southwest Florida. When the sun came up the next morning the restaurant was gone.
"It's still very emotional," said Tom Houghton, owner of La Ola. "Memories keep showing up on social media of before the hurricane. It was all taken away at the snap of a finger."
Houghton began his career at La Ola as a server and then bar manager before he bought the business in 2015. Having weathered many storms with La Ola over the years, he was determined to keep its spirit alive following Ian. One way was to bring the flavor of the beach inland, opening a new location at Bell Tower on June 1. The new spot occupies spaces formerly home to Gap Kids and Blackhawk Coffee Café.
The space is bright, lively and cheerful with décor of surfboards and beach scenes. Live music is played from a corner stage by the bar and piped through speakers into the courtyard. Outside seating facing Center Court is also available. It's a prime location, attracting new followers as well as loyal beach customers for lunch and dinner.
The restaurant opened with the same menu that was once found at the beach. Think light beach fare, seafood and tacos. However, Houghton is beginning to add a few new items, tweaking the menu slightly to suit the new space and clientele.
One thing that remains the same is the award-winning Tuna Tower. It has seared sushi-grade ahi, layered with housemade guacamole, pineapple mango salsa, tomato corn salsa, cucumber, seaweed salad and sriracha aioli. It's a crowd-pleaser to share or enjoy solo.
The Tomato Corn Salsa is a house specialty, made fresh daily. It comes with a side of chips and also accompanies several dishes, including the popular Baconwrapped Shrimp. The award-winning, succulent shrimp are finished with a sweet and delicious barbecue glaze.
For starters, the World Famous Nachos are the restaurant's best-seller, available as a full or half order. The chips are baked with cheese and loaded with housemade guacamole and all the traditional fixings. For a bonus, add La Ola's signature chili lime-marinated chicken or seasoned ground beef.
A dish that exploded over the summer is the Cranberry Walnut Salad. It has mounds of fresh greens with a delightful mix of candied walnuts, dried cranberries, strawberries and goat cheese. A variety of proteins can be added.
As one might expect from a beach restaurant, there is a fresh fish of the day that comes with your choice of preparations, including blackened, lemon pepper and more.
Meanwhile, back at the ranch, you'll find several juicy steak selections with more to come. Houghton's favorite is the Steak Tacos. Grilled sirloin is also used to build a savory sandwich and a wrap with spicy ranch sauce.
Desserts are seasonal and often change. However, one thing remains the same. La Ola's Key Lime Pie with graham cracker crust. The same selections are available for lunch and dinner. When La Ola first opened at Bell Tower, breakfast was also served. However, it is currently on hiatus. Check the restaurant's website and social media for its return.
As for the cocktails, margaritas and mojitos are king and queen here. Mojitos come in classic preparation along with mango and berry. Similarly, margaritas are made in traditional methods but also have fruits such as peach, lime, strawberry and mango.
La Ola takes the tequila used here seriously. It's not just blanco or silver used for mixing. Houghton has secured an impressive lineup of high-end agave spirits. The kind you would not dare mix, but rather sip like a fine whiskey.
Besides the signature beachy and tropical cocktails, the inland location has added more upscale martinis, Manhattans, old fashions and wine selections. Craft beers include local and national selections, on tap and by the bottle.
La Ola might have a new spot inland, but Houghton is not done at the beach. He was one of the first restaurateurs to offer food service in the sand following Hurricane Ian. First, he bought a food truck and set up a makeshift bar out of coolers. Next, he brought in shipping containers and repurposed them for dining. This season marks one year since Ian hit.
"It's been a crazy struggle trying to pick up the pieces. I plan to always have a presence on the beach," said Houghton. But in the meantime, he is excited to bring the beach to Bell Tower.
La Ola is in Bell Tower, 13499 S. Cleveland Ave. in Fort Myers. Restaurant hours are from 11 a.m. to 9 p.m. Sunday through Wednesday and 11 a.m. to 10 p.m. Thursday through Saturday. Happy Hour is from 3 to 6 p.m. Find live music from 5 to 8 p.m. daily. Check the website for details on trivia and karaoke nights. Indoor and outdoor seating is available. Call 239-245-8737 or visit LaOla- Surfside.com.