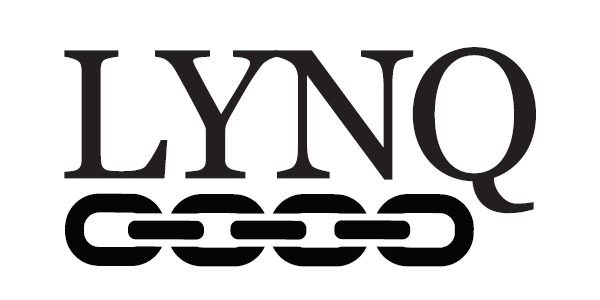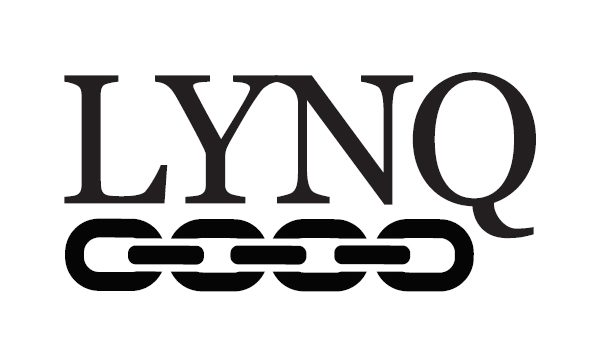 Southwest Florida is home to a myriad of restaurants serving cuisine specific to various countries and regions. However, there are very few places where...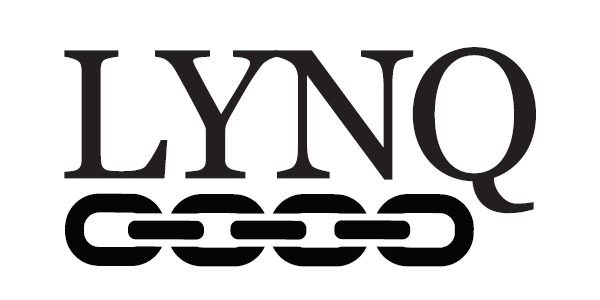 Southwest Florida is home to a myriad of restaurants serving cuisine specific to various countries and regions. However, there are very few places where you can experience the kind of global fare found at LYNQ in Fort Myers.
Having recently celebrated its twoyear anniversary, LYNQ continues to evolve and collect accolades, including a 2019 Certificate of Excellence from Trip Advisor.
Founded by longtime local restaurateurs Chris Whitaker and Jean-Claude Roge, their latest dining concept links cultures and cuisines from around the world. With dishes inspired from Asian, Spanish, Mexican, Italian and American fare, even the pickiest person in your party will surely be able to find something satisfying on the menu.
The dynamic duo also has created a feast for the eyes. To complement their innovative menu, they've put their special touch on the aesthetics and redesign of LYNQ's sizeable square footage. The vibe is urban chic with a mix of metal, wood, brick, glass, and wall installations. Roge also designed and fabricated the textured metal tabletops, custom light fixtures and other distinctive decorative elements.
According to Whitaker, the visuals help set the tone for a memorable experience. "It's wonderful that so many customers have commented on how they feel as they dine and socialize at LYNQ. How one feels is a major key in developing a brand. If customers feel good, they will come back," he says.
Of course, much of LYNQ's magic takes place behind the scenes. Chef Gabby Gerold, formerly with the Austrian– German restaurant in Royal Palm Square, manages the kitchen along with Chef Juan Martinez, formerly with The StarFish Grille on Sanibel and BLANC in Fort Myers. General Manager Melissa Jensen keeps a keen eye on all aspects of the operation.
While the menu is updated seasonally, there are a few items, such as ramen, that are permanent fixtures. The ramen noodles come from Hawaii and are served with a broth that takes 36 hours to make. There are eight different kinds to choose from, including a brothless Spicy Sambal Ramen (with veggies, shredded chicken, or shrimp), and Pork Belly. Using the sous vide method, the pork belly is cooked for 36 hours, then lightly grilled. The bowl of succulent Tonkotsu pork broth and noodles comes with chunks of crispy pork belly, bamboo shoots, scallions, corn, and portabella mushrooms, and topped with a soft-boiled egg.
Pork Belly can also be found on the appetizer menu; a twist on a B.L.T. In it, green tomatoes are coated in Panko and fried, then topped with the pork, roasted garlic aioli, onion relish and micro greens. Another starter, Wild Mushroom & Goat Cheese Bruschetta, is good for sharing. However, it's so delicious that you just might have to fight off your dining companions for the last bite.
The Tacos are wildly popular with shrimp, fish, short rib, steak, and a noteworthy Chicken Caesar. If you're craving Italian fare, LYNQ's Lobster Ravioli is a rich, decadent treat, and for down-home comfort food, you can't beat Whit's Fried Chicken.
Calorie counters will be glad to know the menu also features a number of filling salads and a daily fresh catch. Also, to accommodate the growing number of plant-based diners, LYNQ's menu has kept pace with offerings such as Coconut Tofu Curry and BBQ Jackfruit Sliders, as well as vegan tacos, ramen and sushi.
At the rear of the restaurant, the glass-walled sushi bar offers an innovative menu with everything from traditional Makisushi Rolls and Sashimi, to elaborate, original creations and special requests. All sushi is made to order by chefs who previously worked at some of the most popular Asian restaurants in the area.
Not surprisingly, LYNQ is ideal for hosting parties and presentations. In fact, some businesses began reserving dates in July for their holiday parties in December.
"We can easily create the room needed for any kind of event, whether it's in the afternoon, evening or weekend," says Whitaker. "We want the community to feel welcomed here and we don't like to say no. We pride ourselves on going the extra mile in order to please our guests."
Inside and out, there is ample space for most corporate or private gatherings. For a restaurant that can accommodate some 90 patrons inside and another 60 outdoors, there are all kinds of nooks and crannies with their own personalities. For example, the front stage is furnished with comfortable couches and candle-lit tables overlooking the main dining room. Because of its elevation and appointments, the space offers a feeling of privacy without being isolated. "It feels totally different," Whitaker adds.
Perhaps the most popular area is the outside patio, with a fan-cooled bar that opens to the inside, and another stage for live entertainment. Sparkling white lights, comfortable seating and abundant landscaping not only enhance the al fresco appeal of the space, but also significantly buffer it from the adjacent parking lot. It's an inviting spot for dining and drinking expertly made cocktails, craft beer and carefully curated wine selections.
The entertainment scene at LYNQ continues to gain traction with an open mic night on Wednesdays. "If you have a talent, sign up by 9:30, the show starts at 10:00 and the winner walks away with $200 in cash and prizes," says the restaurateur. He adds that in addition to musicians and singers, all performers are welcome, including poets and comedians.
Friday has become hot for late night fun with dancing and some of the area's best DJs. When the DJ is not in the house, LYNQ has a bank of more than 20,000 popular music videos and can customize play lists. Check the website for updates and make plans to meet up at LYNQ, where you'll find something special going on every day of the week.
(Located in Fort Myers at 16230 Summerlin Road, Suite 223, LYNQ is open for lunch 11:30 a.m. — 2:00 p.m. Monday through Friday, and for dinner from 4:00 p.m. — 10:00 p.m. Monday through Saturday. Closed Sunday. Full bar, indoor and patio seating, daily Happy Hour and dinner specials, late night entertainment on Friday. Reservations recommended. Phone: 239-204-9345; Website: lynq.life)