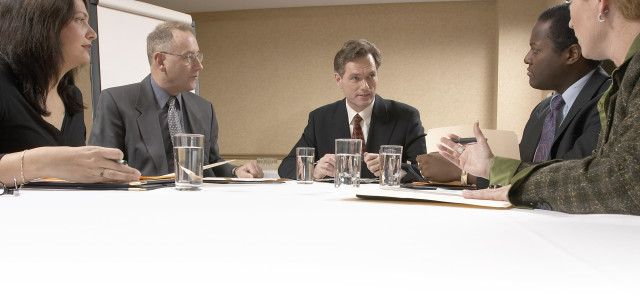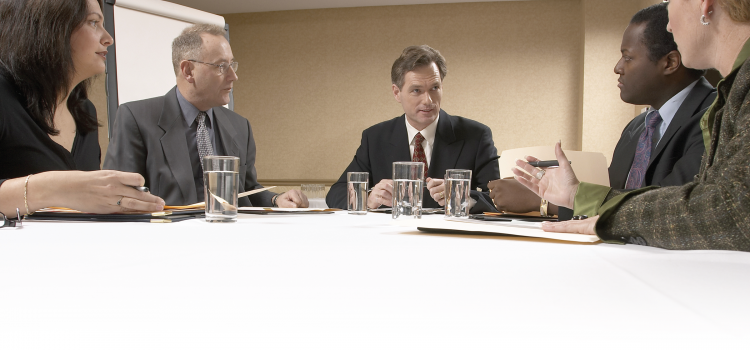 Step by step, a generational wave is emerging in the commercial real estate brokerage community. Over 50% of agents are now under 40 years...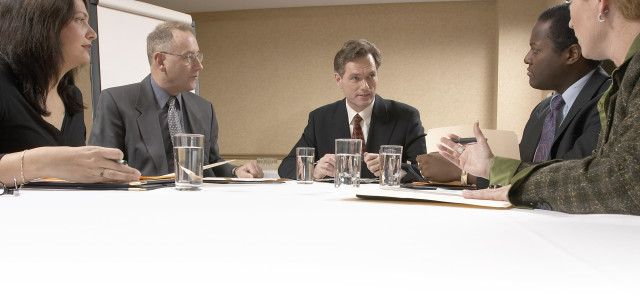 Step by step, a generational wave is emerging in the commercial real estate brokerage community. Over 50% of agents are now under 40 years old.
Selling, leasing and representing commercial real estate (CRE) is recognized for high earnings potential; half of CRE professionals earn six figures annually.
This often took years to attain (with nominal coaching), but a movement from sink or swim to succession planning is gaining traction. Once a barrier-to-entry career, brokerage now offers rapid trajectories in office, industrial, retail, land and other asset classes.
Top-producer relationships and contemporary social selling are today's power couple, taking the "your network is your net worth" notion to new heights. This is the foundation of LandQwest Commercial's Junior Agent program.
Class of 2022 junior graduates Stephanie Ferreras and Carson Baird prove that bearish markets + seasoned mentors = success. In four months, Ferreras secured a national retailer to represent. In month 10, Baird sourced and sold a $2.6 million Florida industrial investment.
So why did CRE have the right stuff for these new kids on the block?
WHY COMMERCIAL?
Ferreras: Commercial omits emotion from decision-making while shaping communities. Being in that process is empowering.
Baird: Its dynamic nature. CRE teaches financial acumen and builds relationships and market expertise – especially when dealing with investment and land sales.
HOW DID YOU CHOOSE YOUR FIRM?
Ferreras: My main requirement was its commitment to finding solutions across various asset classes. To me, a brokerage should be as multi-dimensional as the client needs.
Baird: I sought a market leader focused on growth – for them and for future talent. I wanted to know what good looks like, particularly from coaches who navigated shifting markets. LandQwest met all criteria and matched me with a fantastic mentor.
DID EXPECTATIONS MEET REALITY?
Ferreras: Absolutely! Joining this industry during today's economic uncertainty is a major advantage. Anyone can weather prosperous upturns, but tenacity derives from succeeding in turbulent market conditions. Also, insight from seasoned agents who endured economic ups and downs filled the gap between expectations and reality.
Baird: I expected every day, and deal, to be different than the last. So far, those expectations match reality. That said, I don't think I expected to be exposed to so many projects, deals and partnerships with other agents. I've learned so much just by being present with experienced team members and putting those lessons into practice with my own book of business.
WHAT STRENGTHS HAVE YOU DEVELOPED?
Ferreras: Patience. Timing is everything, and now's the time to build for the long haul. I discovered my social and bilingual skills add value. Regarding dealmaking, clients reach out with urgent needs. It's my job to be patient and find the missing piece to their puzzle.
Baird: Patience. Creating opportunities and building a pipeline takes 12-18 months to see consistent closings. LandQwest prioritized my development over immediate success, which is starting to pay dividends.
A successful junior starts with market research, showing spaces, negotiations and communication. Phase II embraces branding and prospecting to fast-track healthy pipelines.
Conversely, clients (tenants, landlords, investors, developers) receive masterful negotiations with consistent canvassing, while mentors benefit from digital exposure and innovative marketing.
Don't miss your mark, juniors. Hang tough – it's your time!
LandQwest is a nationally recognized, privately-held commercial real estate brokerage organization that provides business partners with property management, tenant representation, leasing, sales, investments and consulting services. For more information, visit LQWEST.com. Contact Courtney Saksefski at csaksefski@lqwest.com, Stephanie Ferreras at sferreras@lqwest.com and Carson Baird at cbaird@lqwest.com.