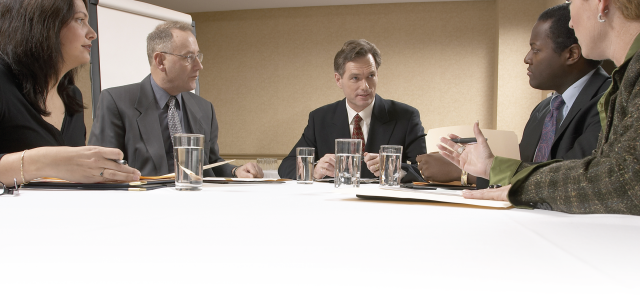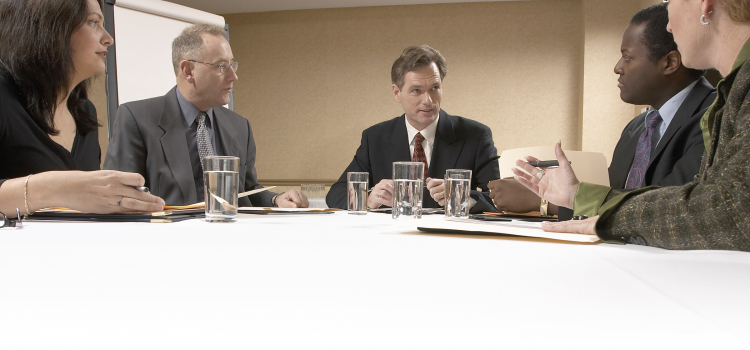 The recent mass casualty events in Sutherland Springs, Texas as well as in Las Vegas, Fort Lauderdale and around the world have many of...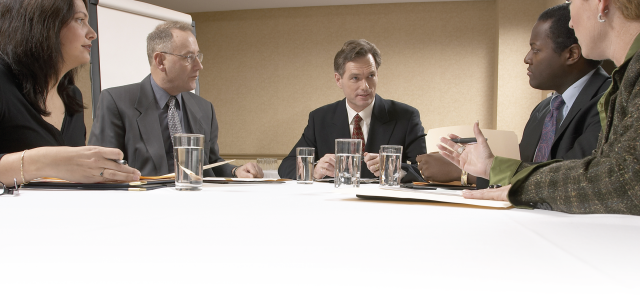 The recent mass casualty events in Sutherland Springs, Texas as well as in Las Vegas, Fort Lauderdale and around the world have many of us thinking about public safety and how we would react in such circumstances. As a result, prudent property managers are starting to assess their on-site security risks and work with community partners to identify, correct and prevent problems.
According to a report by the Department of Homeland Security, incidents of targeted violence are rarely sudden, impulsive acts. Usually, attackers will indicate their plans to others, even though they seldom threaten their intended victims before attacking. Further, despite prompt response from emergency officials, most shooting incidents were stopped by means other than law enforcement intervention. The report also notes that most known attackers display the following characteristics prior to acts of violence:
• Difficulty coping with losses or failures;
• Suicidal thoughts or attempts;
• Feelings of being bullied or injured by others;
• Access to and experience with weapons;
• Unusual or worrisome behavior.
So, what does a property manager do to lessen the possibility of a mass casualty event? First and foremost, it's critical to develop a plan and involve the right people in it. This means soliciting ideas from your staff members and tenants, and building relationships with emergency responders, hospital officials and others in order to familiarize them with your properties and organization.
Assessing and Correcting Vulnerabilities
In evaluating risk, it's critically important to conduct annual site assessments at each managed property. This includes walking the neighborhood and grounds, interacting with tenants, inspecting the building's operational systems, and reviewing policies and procedures. The assessment should include on-site and nearby special events and activities, and the added challenges they may pose.
The assessment team should brainstorm "what-if?" scenarios as a focus for evaluating security. For example: What if someone brought a weapon to a tenant's business intending to settle a grievance with another tenant or fellow worker? Scenarios can help answer questions regarding prevention, actions needed, communications and escape routes.
After identifying potential vulnerabilities, it is vital to develop a plan or strategy for enhancing protection and on-site safety. These strategies may be as simple as modifying landscaping and improving lighting or they may require more extensive measures such as replacing locks, installing high-tech security or enhancing communications systems. Emergency operations documents should be amended to reflect a property's physical changes or updated policies and procedures.
Effective planning creates a sense of responsibility and awareness among building occupants and staff. However, everyone involved must understand the key role they play in their own safety and security, realizing that technological solutions are only effective when people support them. Furthermore, the attitude of shared responsibility must extend beyond a property's walls and involve neighbors, social service organizations, local businesses, first responders, community leaders and others.
Managing a Crisis
Should the unthinkable occur, a property manager should be prepared to provide first responders with building and safety plans, as well as a plan for facilitating traffic flow, identifying staging areas and assisting with the walking wounded. Until help arrives, management also should be able to administer first-aid to the injured and recruit the assistance of bystanders as needed.
A plan is just a piece of paper unless it is rehearsed regularly so that everyone knows how to react in times of crisis. If the property manager assesses, plans, practices and informs, lives may be saved.
With more than 27 years of experience in the property management business, Chip Olson is owner of real estate consulting firm RE 1 Advisor. He has written a guide, "Emergency Management for Property Managers," based on information from local, state and federal agencies. The guide is designed to provide property managers and tenants with uniform procedures for addressing crises in the workplace. It will be available early this year. For more information, please call 239- 280-0733 or (cell) 239-825-8385 or email chip@re1advisor.com.