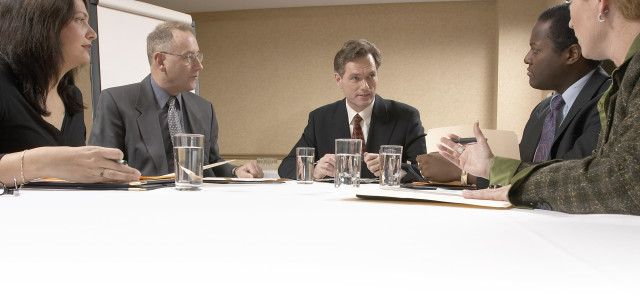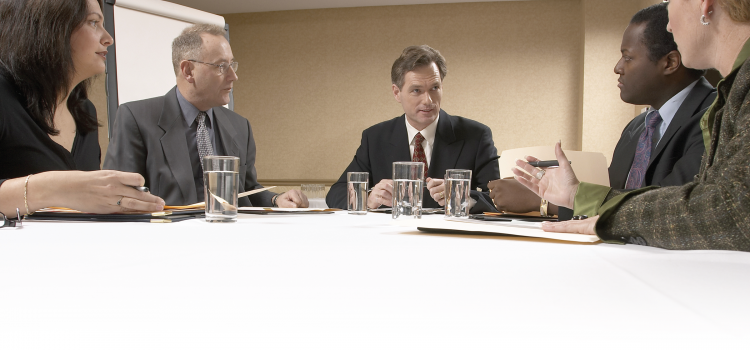 In Southwest Florida, tropical storm systems pose a significant threat to life and property. Even though weather experts do not anticipate the historic level...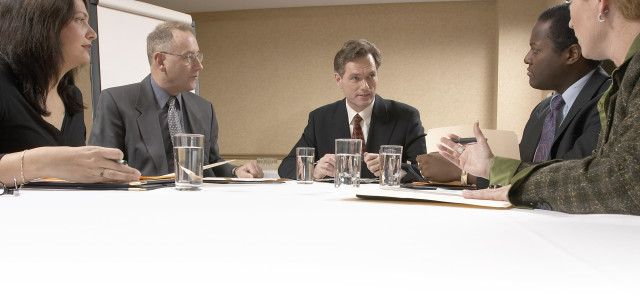 In Southwest Florida, tropical storm systems pose a significant threat to life and property. Even though weather experts do not anticipate the historic level of storm activity seen in 2020, all it takes is one landfalling storm to devastate the entire area.
2021 OUTLOOK
Now underway, hurricane season runs through November 30th, with its peak in mid-August to late October. The National Oceanic and Atmospheric Administration (NOAA) currently predicts a 60% chance of an above-normal Atlantic hurricane season. Are you prepared?
If you own or manage a business or commercial property, it's critical to be prepared for hazardous weather. A few precautions include identifying business exposures to specific hazards in and around the facility, testing hypothetical scenarios to learn what works and what doesn't, and adjusting procedures accordingly before a storm strikes. Employees should be assigned specific pre-and post-disaster responsibilities, and management should hold disaster drills to build employee confidence, reduce stress and prevent mishaps in an emergency. Also, businesses in Southwest Florida should consider installing a lightning protection system (LPS) to provide a specified path on which lightning can travel.
Company strategies must be in place to stay informed of weather watches and warnings, such as NOAA weather radio or commercial weather apps. If electricity is lost, hand-held solar power devices to keep mobile phones charged and secondary internet providers for your network are necessary to stay up to date on severe weather developments. Program multiple machines with a list of emergency contacts and have hard copies on hand. Back up essential documents digitally and in a secondary location. Establish and monitor social media accounts to provide business operation information to the public, such as closings and reopening. Lastly, make sure to have all vehicles fueled ahead of the storm, along with copies of title, registration, and insurance, and have sufficient emergency cash on hand.
ONGOING CHALLENGES
Southwest Florida continues to experience a shortage of supplies due to domestic and international disruptions in the supply chain. For example, lumber prices have skyrocketed, making it more difficult for contractors to obtain the materials needed to protect your asset(s). Commercial property insurance rates are expected to increase by double digits with stricter terms and more limited coverage. COVID-19 mitigation measures for sheltering and evacuation plans will still be a factor. With this in mind, it's essential to understand the considerable strain on first responders, emergency management personnel, and healthcare workers.
As the insurance industry changes, finding out what is covered in the event of damage is vital for businesses, residents, and visitors, alike. Also, weigh the long-term investment of paying a higher premium for a lower wind deductible if available.
We will continue to face challenges in 2021, some old, some new. The word "resilient" will undoubtedly become top of mind in the days to come. But hurricanes are foreseeable, and now is not the time to panic but to prepare.
Mary Gentile, CRX, CSM, is president of LandQwest Property Management, LLC, with 25+ years of commercial real estate experience. In addition to being active in ICSC, IREM, BOMA, NAWIC, CREW, Gentile represents REIS on the Lee County Horizon Council and is a NOAA Weather Ambassador. To contact her, call 239-464-3277 or email mgentile@ lqwest.com.