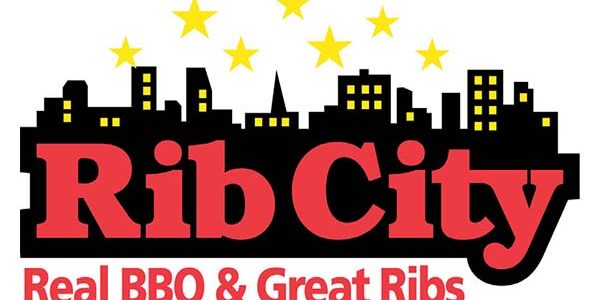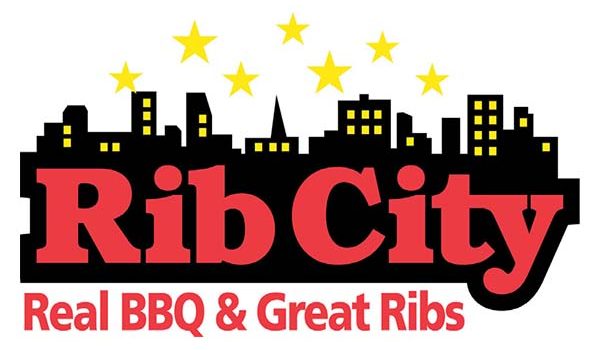 Almost everyone loves barbecue, but not just anyone is skilled enough, or patient enough, to master this all-American fare. The folks at Rib City...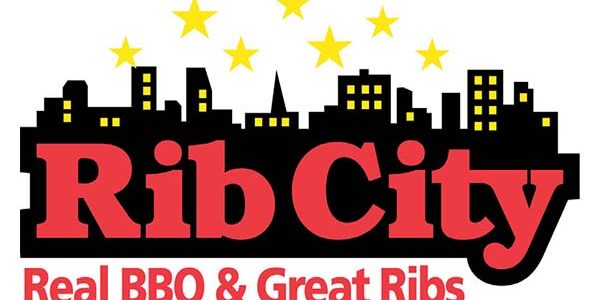 Almost everyone loves barbecue, but not just anyone is skilled enough, or patient enough, to master this all-American fare. The folks at Rib City have not only conquered the comfort cuisine but have been doing so for more than 30 years.
Rib City began as a small family-owned barbecue joint on U.S.41 in Fort Myers in the late '80s.Today, the restau­rant has 14 locations around the state, 13 of which are in Southwest Florida. Successful franchises can also be found in Washington, Colorado, Tennessee, Ohio, Missouri and Virginia.
While Rib City is famous for a large selection of flavorful barbecued meats, it's the basics that set its restaurants apart, according to Paul Peden, manag­ing partner.
"Our fries are hot, our drinks are cold, our restaurants are clean, we have great hospitality, and we are able to execute it all, every day," he says.
Baby Back Ribs are Rib City's claim to fame. The meat is imported from Denmark, chosen for its out­standing flavor and texture, and then seasoned and cooked over a selection of hard woods for at least four and a half hours. The result is meat that is so tender it falls off the bone.
"They are pretty special, and we spend a lot of time on them," Peden adds.
When it comes to ordering ribs, the choices are almost endless, from full racks to half racks that are often paired with pulled pork, smoked turkey, chicken and more.
Try more than one kind of rib via the Rib & Rib Combo, which pairs the sig­nature baby back ribs with a half rack of St. Louis Ribs. The latter is a more traditional, closely trimmed sparerib that is finger-licking good.
Like the ribs, chicken is cooked slow over an aromatic red oak wood fire. The birds are basted with a sweet sauce to seal in the juices.
Peden's current favorite menu item is the pork sandwich.
"It's not too fatty, not too lean. It has a good flavor profile and is just a great sandwich," he says.
He also likes the simplicity of a juicy steakburger and a cold beer. Burgers are a generous eight ounces of meat that are grilled to order.
The Original Skyscraper sand­wich needs full attention and both hands to tackle. Thick slices of hot garlic bread do their best to contain a huge mound of either barbecue beef, pork or smoked turkey.
Rib City also smokes a hearty Beef Brisket in small quantities. The meat is so popular that restaurants often sell out.
Barbecue restaurants are not judged by meats alone, the sauces are a not-so-secret secret to success, and the ones here are mouthwatering. Rib City offers four distinct sauces including a brown sugar-based sweet sauce, vinegar-based tangy sauce, Carolina mustard sauce and hot sauce.
Grilled and smoked meats may take up the lion's share of the menu, but seafood lovers have options too. The Big Fish Sandwich gets rave reviews. The sizeable fillet is hand-breaded and fried to golden-brown perfection.
Shrimp are hand-breaded as well. Order them with a side of spicy buffalo or creamy tartar sauce for a starter. They also come poised atop a leafy green salad or can be paired with ribs in a surf-and-turf-like combo.
Lunch is a big deal at Rib City with specials that offer outstanding value and fast service for guests who are on the clock. Plates are nearly overflowing with pork, beef, chicken or any combina­tion. Beef Eye Round is another meaty option, which comes thinly sliced, piled high and with enough to save a portion for a second helping later.
Smoked turkey and chicken breasts round out the list of lunch favorites. All specials come with a choice of two signature sides to complete the meal. You just might need a nap before going back to work.
One of the most popular sides is sweet and tangy, made-from-scratch baked beans that are addicting. Other housemade sides include fresh cole­slaw and creamy macaroni and cheese. The Southern green beans are as good as Grandma's.
Dessert is a decadent must-have. Chocolate lovers swoon over the thick, rich, chocolaty fudge in a cookie crust. On the lighter side is a traditional Key Lime Pie that has just the right balance of sweet and tart, topped with refresh­ing whipped cream.
All the meats served at Rib City are smoked onsite, but the master grillers here have smokers and will travel for fun. Great news for businesses and families planning parties and celebra­tions. The only thing you have to do is pick up the phone and make a reserva­tion. The teams at Rib City think of and  take care of nearly everything when it comes to catering.
Not only can they bring the party to you, but they can also prepare and package a variety of meats, sides and desserts for pick up.Curbside car­ryout makes it fast and easy to supply a hot, feel-good meal to employees, co-workers, friends, family members or simply for yourself.
To help take the guesswork out of ordering, Rib City has assembled numerous BBQ Packs that include all the fixings.
While most restaurants are full ser­vice, the restaurant recently introduced three Rib City Express locations for a fast-casual feel. At these locations, guests order from the same great menu, but at the counter and seat themselves.
According to Peden, Rib City's formula for success extends beyond the kitchen.
"Our staff works hard and does a great job every day, giving customers what they expect," he says. "We can have the best recipes, but without these people, we've got nothing."
There is a reason why Rib City has not only survived but thrived over the last three decades. Affordable and friendly, the food and service are not just consistently good, they are consis­tently excellent.
Rib City has 10 full-service and three express restaurants across Southwest Florida, from Lee to Saraso­ta counties. Open 11 a.m. to 8:30 p.m. daily. Online ordering and catering are available. For more information, visit www.RibCity.com.