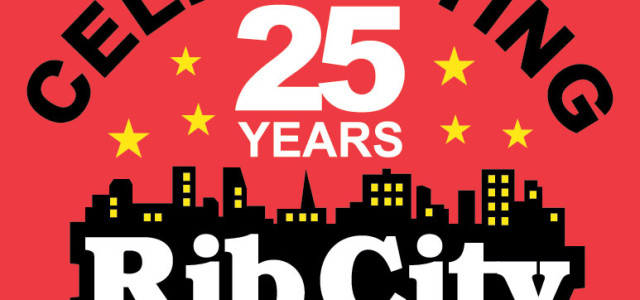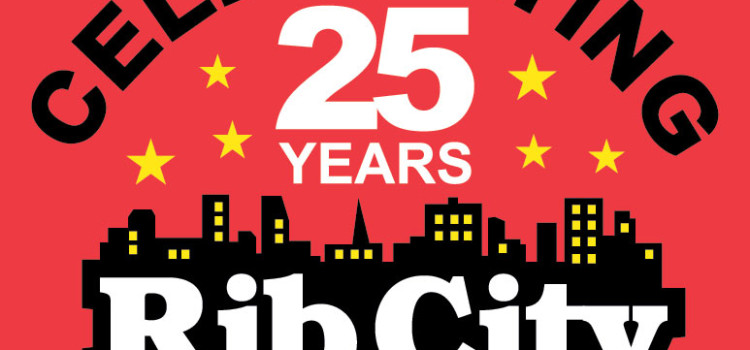 Famous for its award-winning ribs and barbecue, Rib City is gaining recognition for another reason these days: Longevity. In May, the family-owned, national chain...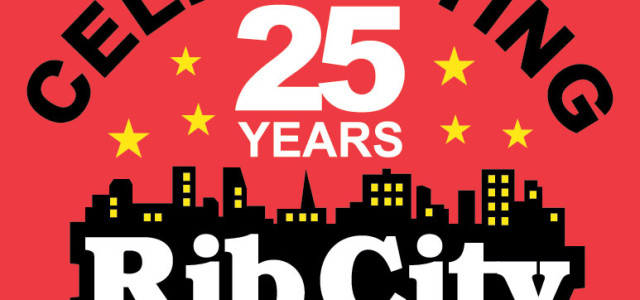 Famous for its award-winning ribs and barbecue, Rib City is gaining recognition for another reason these days: Longevity. In May, the family-owned, national chain of barbecue restaurants turned 25 — a rare distinction that places it among Southwest Florida's restaurant elite.
Since opening for business in Fort Myers in 1989, Rib City has grown from a single family-style restaurant to 12 corporate restaurants statewide, 10 of them in Southwest Florida. Nationwide, there are 14 franchise restaurants in Washington, Utah, Colorado, Tennessee, Ohio, Illinois, Missouri and Virginia. All are family-friendly places, where customers of any age can savor the flavor of an authentic backyard barbecue in a casual, comfortable environment.
Contrary to its down-home image, Rib City was established by Southwest Florida restaurant royalty. It is owned by Craig Peden, company president, and his father, Paul Peden, one of several dining concepts the respected restaurateurs have been associated with over the years. For more than three decades, the Peden family has owned and operated a number of other well-known restaurants in the area, including the legendary Veranda in downtown Fort Myers.
Time and again, their ventures have succeeded, thanks largely to their extensive experience and uncommon dedication to what can be an extremely competitive industry. Further, the Pedens' attention to detail is reflected at every corporate and franchise location, resulting in consistently superior products. For example, each Rib City restaurant smokes all of its own meats on site in a wood-burning smoker. The process begins by basting choice cuts of meat in Rib City's signature barbecue sauce and then slowly cooking them over Red Oak and other selected hardwoods to seal in the taste. As a finishing touch, customers have a choice of four secret-recipe sauces: brown sugar-based sweet; vinegar-based tangy; Carolina mustard; or hot.
Beyond the menu's broad selection of barbecued chicken, beef and pork entrees and sandwiches, Rib City's incomparable baby back ribs are the star of the show. They are available by the rack or as a rack-and-a-half, and yes, they really are fall-off-the-bone tender. The menu even contains a money-back guarantee to any customer who needs a knife to eat their ribs. (Word to the wise: Don't expect a free meal.)
Rib City also serves fried shrimp, various green salads and a wide range of made-from-scratch sauces, salad dressings, side dishes and desserts, many of them based on original, southern-style recipes. Among the most popular sides are baked beans and coleslaw, both made from scratch. Appetizers include fried okra, sweet yellow onion rings, and three-cheese waffle fries, topped with bacon bits and served with spicy ranch dip. For dessert, homemade Key Lime and coconut cream pies are among the five delicious choices.
At lunch or dinner, patrons will appreciate Rib City's generous portions and reasonable prices. Most sandwiches average $6-$8 and are served on garlic bread with fries; combo plates and dinners come with garlic bread and a choice of two sides (French fries, corn on the cob, applesauce, baked beans, coleslaw or sliced tomatoes) and start at just under $10. There are six different Kids Meals for children 10 and younger, and those under four are eligible for a complementary piece of chicken served with fries (dine-in only).
Rib City also offers Picnic Packs to go. Selections are designed to serve two people or more and include choices of meat, with or without baby back ribs, along with garlic bread, coleslaw and baked beans, depending on the number of people. A la carte items are also available for take-out by the pound, slab, rack or gallon.
Those who'd rather have Rib City come to them will delight in the restaurant's catering options. Equipped with mobile smokers and catering vans, Rib City can accommodate private and corporate parties for upwards of 500 people. Menus may be customized to include any combination of barbecued meat and ribs, sides, beverages and desserts, served buffet-style. Rib City can also provide a Whole Hog BBQ for groups of 50 or more, complete with an on-site smoker and cook.
To their credit, the Pedens have been careful to protect the Rib City brand by growing judiciously. In fact, the restaurant had been in business for 15 years before the first franchise was offered in 2004. Going forward, the Pedens anticipate additional franchise locations nationwide and many more milestones to celebrate.
(Rib City is open for lunch and dinner daily starting at 11 a.m. Monday — Saturday and 11:30 a.m. on Sunday. Open until 9 p.m. Sunday — Thursday and 10 p.m. on Friday and Saturday. Take-out and catering available. For more information, please visit your favorite Rib City restaurant or go to www.ribcity.com to find a location near you.)