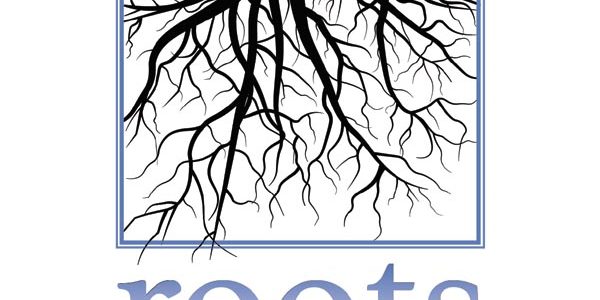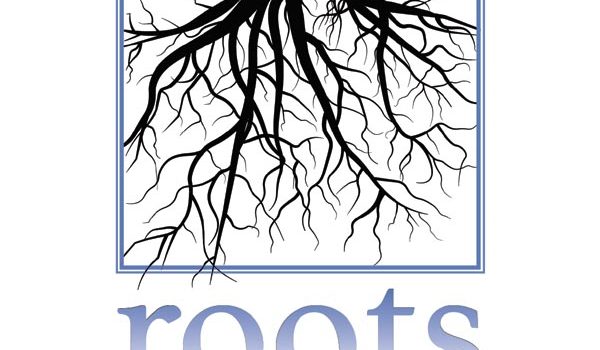 Note: At press time, roots was planning to open in phases due to the current COVID-19 restrictions. Coming this summer, there will be a...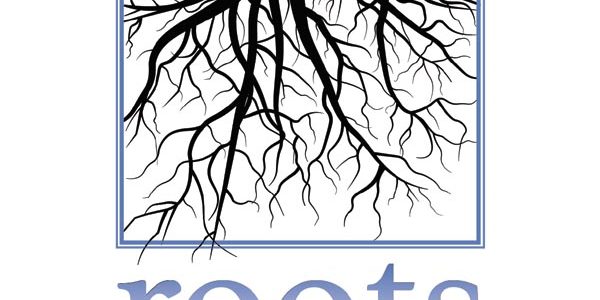 Note: At press time, roots was planning to open in phases due to the current COVID-19 restrictions.
Coming this summer, there will be a new place to power lunch in Southwest Florida: roots restaurant at the Bell Tower Shops.
The soon-to-launch lunch service is designed for the discerning diner who is big on flavor and presentation, but short on time.
"We will be serving American cuisine with a global influence," says Allen Fisher, general manager and partner of roots. A Michelin two-star chef and former competitor on the popular Food Network television show "Chopped," Fisher adds, "All of the menu items created for lunch are designed with the business professional in mind, a quick filling bite and then get back to the office."
But, if you have time to linger over lunch while enjoying a craft cocktail or two, you're in for an enjoyable afternoon that can easily slip into an entertaining evening.
Locally made soft flour tortillas serve as a base for the Fish Tacos. They are brimming with grilled white fish from area waters, Napa cabbage slaw, tomatillo salsa, lime crema and fresh cilantro.
The Hush Puppies here are not your grandma's. These are made with Professor Torbert's orange cornmeal, a non-GMO product that has been bred to have such high levels of healthy carotenoids that it is actually orange.
The batter, made every morning before service, is blended with Gulf crab, shallot and green onion. This creation arrives at the table with a Green Goddess dipping sauce. Chef Fisher suggests pairing with a glass of sauvignon blanc.
Local and sustainable seafood is sourced for a number of menu selections, such as Blue Crab atop sweet creamed corn. It's a decadent dish that invokes the roots of Fisher's earliest influences.
The menu features small plates, which allow customers to choose how they want to dine. "This way you can taste across the menu without breaking the bank," Fisher explains.
Farther down the menu, diners will find a number of hearty, nutrient-dense, flavorful bowls. The one Fisher recommends is an ancient grain with miso purple potatoes, charred onion, snow peas and grilled portobello.
A dish he developed during his time cooking in New York City relies on glass (transparent) noodles surrounded by a savory, garlicky broth reminiscent of ramen bowls. Pickled shiitake mushrooms play off the salty broth, shaved rainbow carrots add a touch of sweetness and baby kale adds a slightly bitter note for a fully balanced dish.
Hand Tartlets are another go-to lunch item; think upscale flatbread. Made in the rustic Italian style, one can play safe with traditional toppings or go gourmet with combinations such as peach, basil, aged balsamic, mozzarella and local goat cheese.
Another creative combo features roasted red grapes, rosemary and gorgonzola. The grapes are halved then roasted on the flat bread. The rustic crust is removed from the oven, topped with gorgonzola and honey, then put back in the heat to caramelize the sweet and savory treat.
For a more substantive lunch, try the Wagyu Beef Filet. It's a center cut and costs $22. "Where else can you find a better value for true Wagyu?" Fisher asks.
Each dish is à la carte and most can be shared, such as the plates of vegetables. Try the Clipped French Green Beans with a sweet, savory tomato jam and toasted sesame seeds.
There are a number of plant-based options and nearly every dish can be modified to accommodate vegetarians and vegans.
Like the lunch menu, the cocktail program is designed for efficiency. Craft, but still quick with some on draft. Draft cocktails include a creative Paloma and a refreshing Peach Vodka and Tonic. Speaking of refreshing, try the Rosé Sangria made with rosé, pink vermouth, blood orange liqueur, fresh squeezed grapefruit juice, watermelon juice and club soda, along with chunks of fresh fruit.
Fisher is also a sommelier, so he pays great attention to the wine program. A number of wine dinners and tastings are planned for the summer and fall.
Besides the outstanding culinary offerings, this restaurant has what many diners are looking for post-pandemic — space and lots of it, inside and out.
The private dining room can seat up to 14 and an adjacent event space as many as 150.
Throw in the main dining room, the large patio and the rooftop, and there's some 14,000 square feet of space, most of it open.
A 40-foot Euro-Wall system allows for an open indoor concept; customers can dine inside yet feel as though they're outside. "It's the largest of its kind between Tampa and Miami," says Fisher. The glass doors open seamlessly giving the appearance of one large, temperature-controlled space with a view of the lush lawn.
The dinner menu at roots varies slightly from lunch, and food is also served in the rooftop Treehouse. The Treehouse has a stellar reputation for hosting live musicians, bands and renowned DJs. Fans drive from all over the state to see many of them perform in this intimate setting.
Not only is roots the name of the restaurant, it speaks to Fisher's philosophy and backgrounds; he grew up eating vegetables picked fresh from the family farm.
"At roots we support local farmers, we will be sustainable and responsible. It's the right thing to do. As a chef I consider it part of my duty."
The restaurant's name also refers to its local roots. In addition, there is a charitable arm with a mission to give back, supporting various organizations and groups in Southwest Florida.
The eatery is locally owned and culinary driven with a coveted, central location and space to accommodate almost any dining, meeting and entertainment need. Not to mention it's a cool place to hang out, be it lunch, happy hour, dinner and/or late night. "There's nothing like it in Fort Myers. Come early and stay late," Fisher says.
(Located at the Bell Tower Shops, roots restaurant is at 13499 Bell Tower Drive, Suite E-518, Fort Myers. Open daily for lunch 11:30 a.m. to 4 p.m., dinner 4 p.m. to 9 p.m. weekdays 4p.m. to 1 a.m. weekends. Late-night dining available. Happy Hour all day with food and drink. Indoor and outdoor seating, private event and meeting space, and rooftop entertainment. Phone: 239-334-0900.)