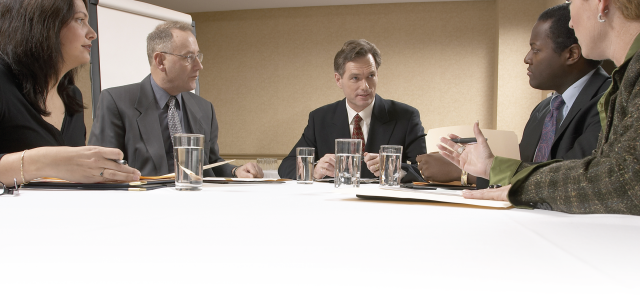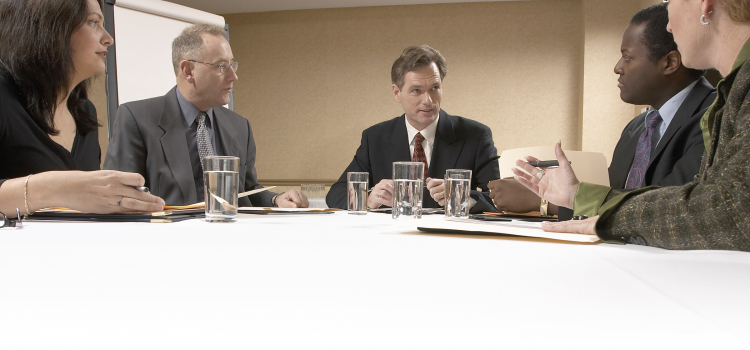 Although there are many ways to make the most of a real estate investment, it takes insight and industry knowledge to be truly successful...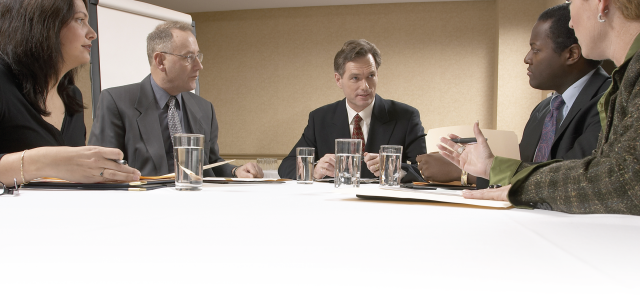 Although there are many ways to make the most of a real estate investment, it takes insight and industry knowledge to be truly successful in this market. Based on our experience in managing and marketing real assets from start to finish, my partners and I have identified the seven steps to successful real estate investing.
Step 1: Find. Selecting the right investment can be complicated, depending on what type of investment fits your tolerance for risk and reward. Assets acquired to diversify a current investment portfolio could be considered part of the fixed-income or alternative investment criteria. If the objective is to create immediate cash flow, a Yield-Oriented investment strategy that focuses on core or less volatile core plus assets might be the best approach. The return on investment typically has lower yield but less risk. A Capital- Oriented strategy is riskier, but reward on yield, multiple and internal rates of return is often much higher. This Value- Add strategy targets properties that can be enhanced to generate both cash flow and capital gains.
Step 2: Acquire. After identifying an appropriate investment, the critical process of acquisition and due diligence begins. The due diligence period allows investors to verify financial and property information, and investigate capital improvements and tenant improvements. It also enables them to create a management team. An accurate and realistic pro forma that is based on factual information vs. unrealistic projections and speculation is the road map to successful investments.
Step 3: Improve. This post-closing event, which was determined in the due diligence stage, is typically associated with the Capital-Oriented strategy. This step focuses on making capital improvements that will enhance curb appeal and function, making the property marketable. First impressions are critical.
Step 4: Market and Brand. When it comes to promoting the investment, who are you marketing to? How will you reach them? What marketing tools will close the deal? Options include paid advertising, a website, a presentation and/or a brochure. Finally, set pricing for the best competitive position in the marketplace. Concurrently, assemble your team of interior designers, architects and others assisting in the next step.
Step 5: Leasing and Commissions. Once tenants are introduced to the mix, leasing strategies and property management are key to maintaining financial stability and revenue creation. Critical decisions in pro-forma underwriting are made at this stage, such as leasing terms, rates, tenant allowances and agent commissions.
Step 6: Hold Period. Determining how long to maintain the investment depends on the investor's overall goals. Timing is crucial. This period is underwritten in the pro-forma, but it's up to the managing partner to properly evaluate the market and for the team to examine the performance of the investment, determine gains or losses and assess how a disposition could affect taxes. Financing details may also be considered during this time.
Step 7: Disposition/Exit Strategy. There are certain financial tests to determine a marketable price, such as net operating income, capitalization rates and general market or credit tenant evaluations. These decisions on a disposition will influence the return on your investment and value.
Anthony Emma, Jr. is the CEO and managing member of KOVA Partners, LLC. He has 28 years of experience in the real estate industry, specializing in investment, development, asset management, private equity and consulting. For more information, call 239-261-2627 or visit www. KOVAPartners.com.