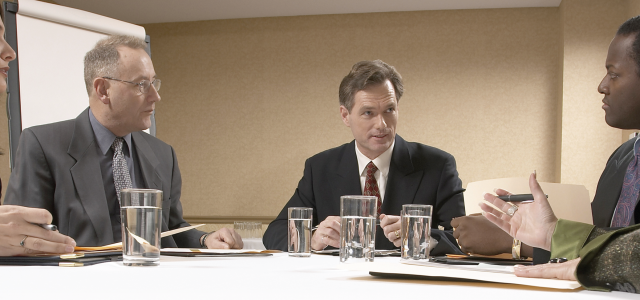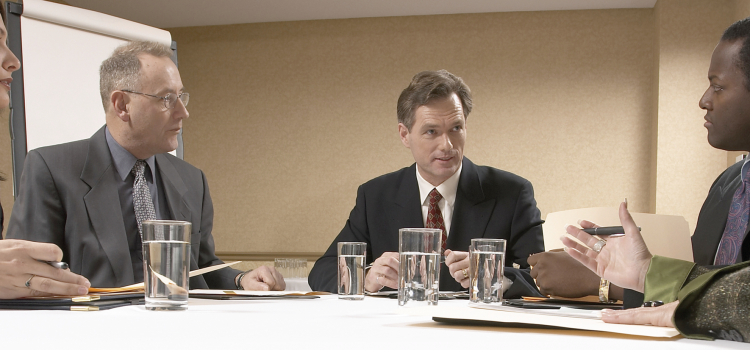 For some landlords, determining which tenant should occupy a space on their rent roll is harder than ever. Although the goals of most landlords...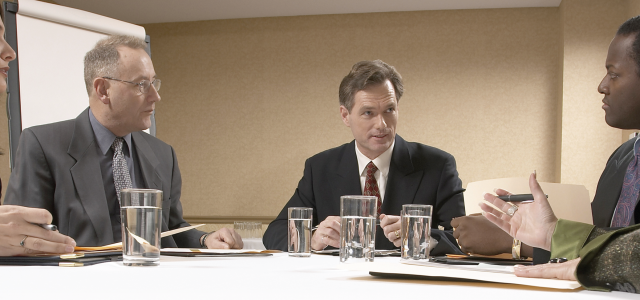 For some landlords, determining which tenant should occupy a space on their rent roll is harder than ever. Although the goals of most landlords are fairly consistent—fill vacancies, increase cash flow, stabilize asset and hope to add overall value — many fail to execute on valuable leases for reasons that may not make long-term financial sense. Typically, this occurs when landlords don't understand the true cost of their vacancy.
At CRE Consultants, our Trend Tracker shows a notable difference in velocity of office leases when comparing trades under 2,500sf and over 2,500sf. In a recent analysis for Lee County's top-performing submarket, Fort Myers South (from Colonial Boulevard to Corkscrew Road), 71% of tenants rented spaces under 2,500sf with another 23% of tenants renting spaces between 2,500sf and 5,000sf. Plainly stated, tenants leasing fewer than 5,000sf represent 94% of the total leasing activity in the Fort Myers South market this year — a fact too significant to ignore.
The Logic Behind the Demand
Demand for small spaces is nothing new, especially in Southwest Florida. In fact, as trends go, it's a cyclical one with a very predictable pattern. As companies continue to recover from the recession, they remain more cautious about jumping into large spaces with hefty costs of occupancy. This is particularly true for companies (regenerating or start-up) with aggressive growth plans. Generally speaking, they tend to be uneasy about occupying more space than they need initially and equally apprehensive about committing to a space that they may quickly outgrow.
However, as Millennials continue to be key decision-makers for firms and company owners themselves, the changing landscape for office space (fewer private offices and more central collaborative areas) will help fuel demand for spaces under 5,000sf, as will an increasingly mobile workforce and the growth of e-commerce.
The Significance of Small Tenants
Properties set up to cater to small tenants (either by design or ability to divide space in an economical manner) have the advantage of being able to respond quickly to shifts in the market. These properties are filling up at a faster rate than assets designed as "large block," traditional offices with dedicated spaces for anchor tenants. Across the board, vacancy rates tend to run higher in buildings with these types of spaces than in multi-tenant properties in which no one tenant occupies more than 20% of the total space. While some of this trend is certainly attributable to higher rents in these signature buildings, the available space size is usually the deal-breaker.
Some landlords hesitate to embrace small tenants due to fears about their reliability and ability to pay rent while often overlooking the bigger risk with larger tenants that have excellent credit. While tenants operating under national umbrellas may continue to pay rent regardless of occupancy, a "dark space" in most buildings hurts the overall appeal of the property and may prompt remaining tenants to seek other, more stable locations. The key to occupancy is to cultivate a complementary blend of small, mid-sized and large tenants representing a wide range of local, regional and national identities.
Key Considerations for Landlords
Always consider strategic short-term leases to fill or backfill vacancies.
Because small tenants may have fewer tenant improvement requirements, little things mean a lot in small spaces. Nominal improvement allowances may work well for both parties.
Step-up rental rates with greater escalations may benefit both landlord and small tenant.
If financially feasible, consider subdividing larger space into small or more flexible space to meet current and ever-changing demand.
Small tenants often become larger tenants. Helping someone with a good plan get started in a business is a very rewarding part of our world. I will never forget my first local landlord who leased me 400 square feet in 1985. Three decades later, we still have lunch at least once a year.
Southwest Florida has always been a small-space market. For the past 20 years, the larger tenant has been the exception. We will always love the exceptions when they succeed and hate them when they don't. If you find a small business that has a great plan, a drive to succeed and is willing to bet the farm, go with it.
(Randal Mercer is a founding partner of CRE Consultants, with offices in Fort Myers, Bonita Springs, Naples and Stuart. Mercer can be contacted at 239-481-3800 or e-mail Randal. Mercer@CREconsultants.com.)