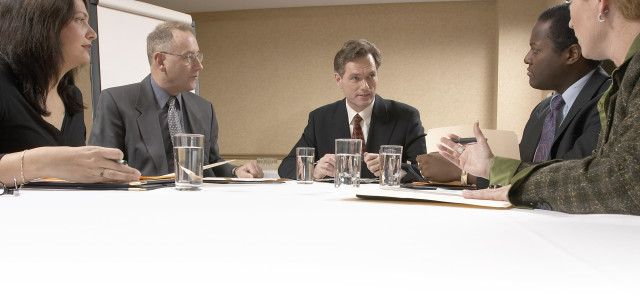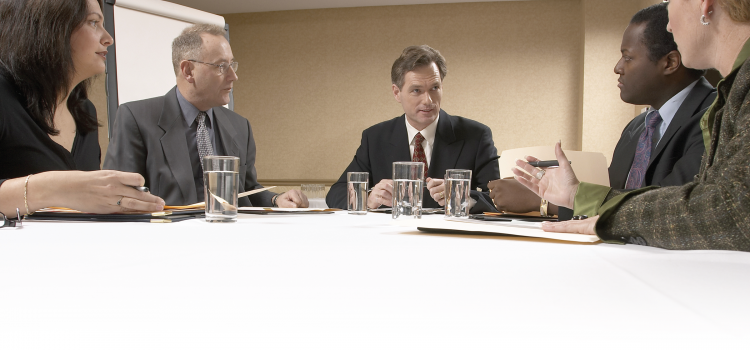 Businesses may have to wait to save a few dollars subleasing office and medical space from existing tenants in Southwest Florida. According to market...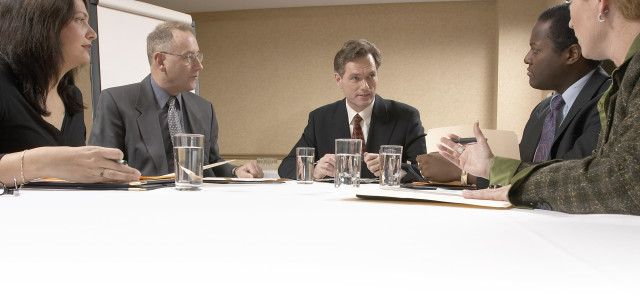 Businesses may have to wait to save a few dollars subleasing office and medical space from existing tenants in Southwest Florida. According to market tracker CoStar and research by commercial real estate companies, here's what we know: the region has 80,000sf of space for sublease. That's less than half the amount of space available for sublease during the last economic downturn, and it's on par with the amount available in 2018. This so-called "shadow inventory" is also a tiny fraction of the 23 million square feet of office space in Southwest Florida.
However, Southwest Florida stands in sharp contrast to large metropolitan areas, where significantly cheaper sublease space is flooding the market. Indeed, the national headlines paint a dramatically different picture in big urban centers such as New York City than the reality in Fort Myers and Naples.
While office asking rents remain relatively stable in Southwest Florida, they are starting to trend slightly downward, and the long-term effects of work-from-home may lower overall demand for office space. Still, the relatively small amount of sublease space is unlikely to drag rental rates down substantially.
When executives relocate companies to Southwest Florida from bigger markets, they are surprised to learn there's less sublease space available. Occasionally, landlords allow vacated tenants to sublease to another firm until the existing lease expires. While some sizeable national office tenants in the region stopped going into the workplace during the pandemic, the space isn't on the market for sublease.
Southwest Florida is a somewhat unique market because of a variety of favorable economic and demographic factors. For starters, there's been a steady flow of executive relocations to Southwest Florida. The new tenants have absorbed some of the vacated space of firms that downsized during the pandemic. Second, Southwest Florida has many office users who have yet to dump their space onto the market, which could be a lagging indicator of what is to come in 2021 and beyond. There are also fewer corporate headquarters in the region and more service oriented and financials businesses, making this area's office market different than larger cities.
Southwest Florida has been a beneficiary of executive relocations because of low taxes, pro-business government, investment in infrastructure, and superior quality of life. The work-from-anywhere technology has made it easier to establish offices in desirable areas such as ours. Vaccines may prompt more workers to come back to the office as workers tire of the isolation at home. In Naples, for example, finance and wealth management firms need to maintain offices to retain clients who prefer meetings in person.
Granted, some large national banks and finance companies may eventually sublease more space in Southwest Florida as they reevaluate work-from-home policies. But it won't be significant enough to make a considerable dent in occupancy.
Michael Mahan is the vice president of Lee & Associates in Naples. The firm offers a broad array of commercial real estate services, including real estate brokerage, property management, valuation, asset management, and finance. Contact Mahan at 239-777-6280 or email mmahan@lee-associates.com.