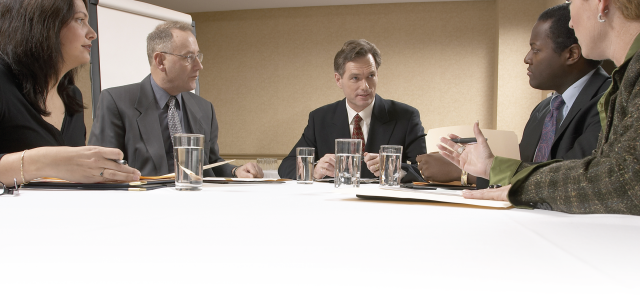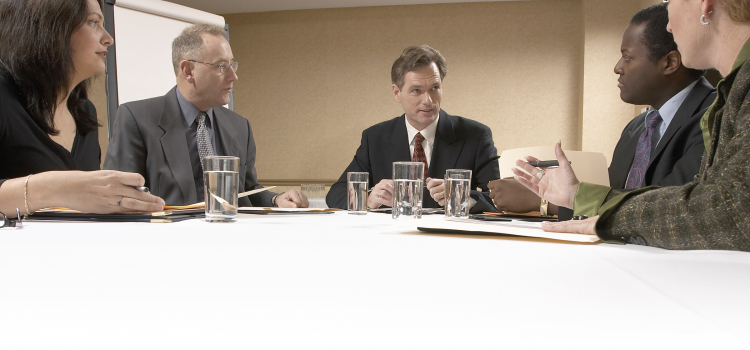 If you haven't heard the term, "omnichannel fulfillment," you probably will soon. It refers to the multiple means by which consumers can obtain retail...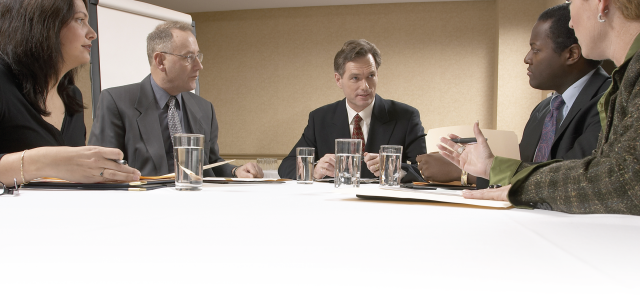 If you haven't heard the term, "omnichannel fulfillment," you probably will soon. It refers to the multiple means by which consumers can obtain retail goods. For example, they can buy online for in-store pickup, buy in store and have it delivered, or conduct the entire transaction online.
The Retail Revolution
In our market, we're seeing a growing inventory of excess retail space that is obsolete or dysfunctional and ultimately will need to be repurposed. This trend is prompting the conversion of more retail spaces to alternative uses, such as office, medical or, in some cases, distribution and light industrial. Retail to office conversion, in particular, seems to be gaining traction locally.
Royal Palm Square in Fort Myers is an excellent example of this. By the time the developers bought the property in 2014, most of it had already been converted from retail to office space, but that space was outdated. Today, after substantial renovations and some marketing, the former retail white elephant is an attractive, modern office park with an abundance of quality tenants and a dearth of vacancies.
Consumer habits are also dictating how new space is developed. Unlike the traditional sales experience, selling has become more of a consultative and educational process. Just look at the Apple store in Coconut Point. Its open layout facilitates efficient interaction between the seller and consumers who have already been acquainted with the product on the seller's website.
Currently, the successful retailers are those who have merged their brickand- mortar presence with a robust online platform. In coming years there will be more retail space that looks and functions like an Apple store and the way we use retail space will continue evolving with technology.
The Industrial Evolution
Technology's impact on retail space is having a ripple effect on other commercial property types, as well as the broader economy. Industrial has benefited immensely from technologydriven retail trends, resulting in demand for additional distribution and warehouse space. Online retailer Amazon, for instance, continues to expand its network of fulfillment centers to help handle the astounding volume of goods the company delivers daily nationwide.
In Florida, Amazon has two such centers, including a new $200 million warehouse totaling 1.1 million square feet in Ruskin. Since the facility opened in 2014, approximately 1,000 Amazon employees have picked, packed and shipped millions of orders to customers across Florida and the world. Amazon is expected to expand the center's storage space and the company's statewide workforce in the near future.
I also see opportunities for using industrial space to deal directly with retail customers. Do you remember Service Merchandise? It was basically a big-box showroom with a broad and very diverse selection of retail products on display. Customers would order from the floor and wait for products to be pulled from an on-site warehouse and delivered to the checkout counter via conveyer belt. I believe the concept still has merit, and with some technological updates, it could be revitalized successfully.
Ultimately, how people shop will continue to evolve as new options for purchasing and receiving goods emerge. While it's improbable that the changing marketplace will require massive amounts of new retail space in the near term, it's likely that technological advances will generate new opportunities for other commercial types in the future.
(Gary Tasman is CEO and principle broker of Cushman & Wakefield/ Commercial Property Southwest Florida, based in Fort Myers. With 30 years in the real estate industry, Tasman's expertise includes all aspects of commercial brokerage, development and financial feasibility analysis. For more information, please contact him at (239) 489-3600 or gtasman@cpswfl. com or visit www.cpswfl.com.)