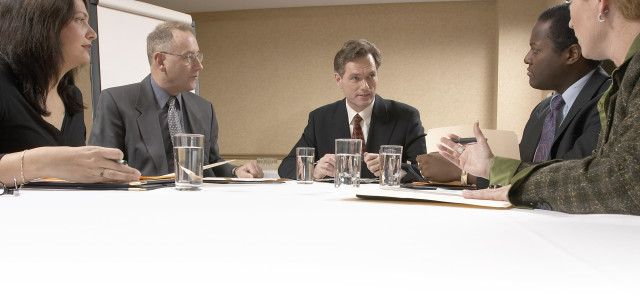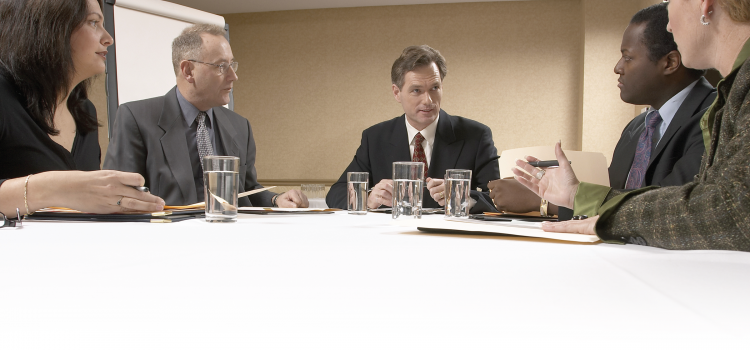 It is hard to believe that we have lived and worked in the middle of a pandemic for the last 10 months. The new...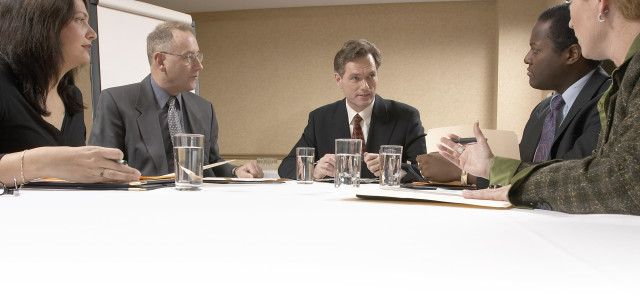 It is hard to believe that we have lived and worked in the middle of a pandemic for the last 10 months. The new year undoubtedly will bring unique financing opportunities and challenges. The following tips will help commercial real estate professionals better assist clients with the new year's commercial lending process.
Bank balance sheets remained strong through the pandemic because of increased capital regulation from the 2008 crisis and government stimulus in 2020. While there have not been heavy commercial or consumer defaults, bank regulators expect banks to need to address customer issues more directly in the coming months. This could mean less payment relief, and therefore, an uptick in non-performing loans. Of course, there very well could be an additional stimulus passed this year.
Also, there is a watchful eye on credit portfolios. Banks are now navigating a very low interest rate environment. While great for borrowers, a prolonged low interest rate will hurt bank earnings. Consequently, expect to see large publicly traded banks experience challenged earnings growth, and extensive overhead costs in brick-and-mortar buildings. Further they will continue to explore merger opportunities. Finally, keep in mind most banks are experiencing a much gloomier outlook in markets outside Florida, mainly those with a large presence in major metro markets that had mandatory shutdowns.
Looking ahead, combining all the factors mentioned above, anticipate seeing tighter credit markets than experienced in the long bullish run before COVID19, particularly in certain asset classes. The excellent news is migration into Southwest Florida has only accelerated, and the amount of cash on the sidelines is incredible. Strong operators, developers, and borrowers will still be able to get deals done, although they may need to turn to new banks to do so.
Here is a quick "financeable" snapshot of certain prominent asset classes in Southwest Florida. Keep in mind that COVID-19 news, good or bad, can quickly change the outlook.
RETAIL
Banks are closely monitoring retail buildings, particularly those with nonessential, teetering, or big-box tenants. Financing is still available for suitable locations and low leverage points.
OFFICE
Office buildings have held up reasonably well in Southwest Florida because of limited inventory. A shortterm rent roll (within 12 months) may provide some financing challenges at higher leverage points in inferior locations or on offices that require substantial CAPEX to re-tenant.
INDUSTRIAL
The industrial market remains strong, and many projects are financing on spec, with the residential construction market and big nationals driving projects. For those reasons, expect this asset class to remain strong in 2021.
HOSPITALITY
Hospitality assets remain challenging to finance, not because of the post-COVID outlook, but because this is where banks have experienced the most challenges in their existing portfolios. When borrowing money, having a close relationship with the bank is as important as ever. Getting the bank involved as early as possible and communicating as much as possible could be the key to getting a deal done in this economic environment.
(Brandon Box is the president in Southwest Florida for Cogent Bank, one of Florida's newest community banks. Previously, Box served in various leadership and commercial banking roles for a regional bank in Naples and Fort Myers. He and his team have originated more than $500 million in commercial loans since 2010.)