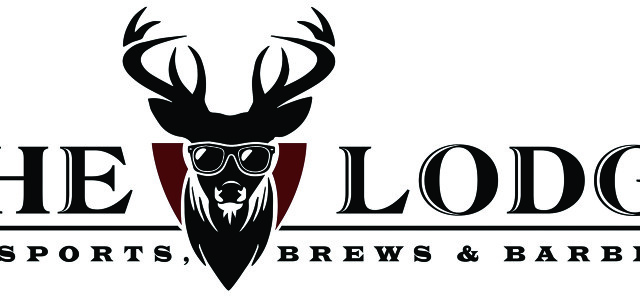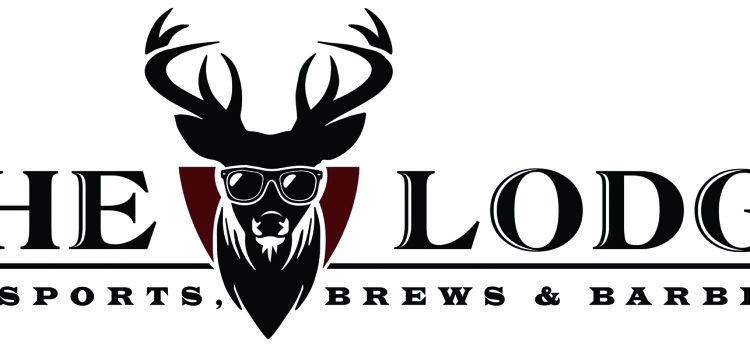 Thoughts of downtown Fort Myers aren't likely to prompt visions of a ski lodge and falling snow. But that's exactly what Kearns Restaurant Group...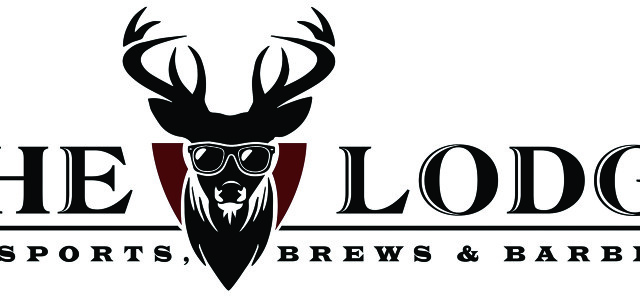 Thoughts of downtown Fort Myers aren't likely to prompt visions of a ski lodge and falling snow. But that's exactly what Kearns Restaurant Group (KRG) has in mind for its newest Southwest Florida restaurant, The Lodge, now under construction on First Street.
As the name suggests, The Lodge is designed to replicate — you guessed it — a ski lodge, similar to those in the Colorado mountains. However, this one will accommodate with barbecue and beer, served against the kind of fun and quirky backdrop for which KRG's concept restaurants are known. As such, The Lodge promises to be unlike any other eatery east or west of the Rockies when it opens this spring.
In addition to a "beer wall," there will be a full-liquor bar, over which a mannequin dressed in Lodge attire will ride high, traversing the area in a fully functioning chair lift. The bar will also contain a giant Jumbotron TV, along with more than a dozen 50- to 70-inch flat screen TVs for viewing each and every televised sporting event.
On the other side of the bar, the dining room will feature a 40-foot video wall, showing a continuous loop of scenic snow-covered landscapes, complete with people and wildlife. Sofa seating around a roaring (gas) fireplace and the restaurant's overall décor, imported from mountain resort areas around the U.S., underscores the feeling of being in a cold-weather climate.
"It's unique," says KRG partner Daniel Kearns II. "(Diners) will really have the feeling that they're in a log cabin lodge in the mountains. You definitely won't feel like you're in Fort Myers."
It's often a red flag when an owner talks more about a restaurant's concept than its cuisine. But given KRG's superior reputation in the restaurant business, directing attention to its latest one-of-a-kind theme is understandable.
Since bursting on the restaurant scene just a few years ago, KRG has been big on novelty, creating successful restaurant themes with tie-ins to local history. Its original dining concepts include Ford's Garage, The Firestone, Los Cabos Cantina and Capone's Coal Fired Pizza, all in downtown Fort Myers, and Ford's Boat House at the Cape Coral Yacht Club.
The company's string of successes began in 2008 when Kearns' father, Daniel P. Kearns, became a partner in The Edison restaurant at Fort Myers Country Club on McGregor Boulevard. Shortly thereafter, he and his brother, Zak Kearns, joined their father in the business, forming KRG. Restaurateurs Mike McGuigan and Nils Richter are also partners in various KRG projects, including The Lodge.
With every original concept, the group has demonstrated an inimitable flair for turning a simple theme into a lavish dining experience. For example, unlike other high-end hamburger restaurants, Ford's Garage has an authentic Ford Model A suspended over the bar and servers dressed as gas station attendants. The restaurant also uses freshly laundered mechanics' rags for napkins and hose clamps for napkin rings. At The Firestone, actual rubber tires continuously circle the dining room on an overhead conveyor belt, similar to the factory assembly lines of yesteryear.
Diners can expect more of the same at The Lodge, where Kearns says the focus is on "barbecue in a log cabin atmosphere." Aided by a 700-pound Southern Pride smoker, the restaurant will provide all types of smoked fish, pork, chicken and beef on a daily basis. Although the menu was still being developed at press time, everyday smoked entrees are expected to range from cedar plank salmon to baby back ribs to brisket. The Lodge may also offer some exotic smoked meats, such as kangaroo and bison, as weekly specials.
"The possibilities are endless for what we can smoke in there," says Kearns. "It's going to be the central cooking device for the entire restaurant." In addition, the menu will include popular bar food, such as nachos and burgers, along with a full complement of appetizers, salads, soups and sandwiches.
But regardless of high-quality food and professional service, The Lodge's many unique features are apt to take center stage. Case in point: the bar's self-serve beer wall.
The revolutionary, self-tap system allows customers to purchase and pour a wide variety of domestic and craft draft beers by the ounce. Patrons are only charged for the number of ounces they pour, making it a low-risk way to try new beers without committing to something they may not like. All that's required is a driver's license, credit card and sense of adventure. Customers are then given a key fob that allows the beer to flow freely while pertinent data is transmitted to their server.
"What's unique about this is that customers will order beer from a list, which has a full description of each available selection, including its origin, how it tastes compared to other beers and other information," says Kearns. "It's kind of a hands-on experience that's new to Fort Myers."
Such novelty applies to all aspects of the restaurant, whose concept was inspired by the building's historic location and architecture. Built in 1918, the 5,000+sf building boasts ample space and high ceilings, which immediately attracted the partners. "When we saw that it was available we knew we wanted it," says Kearns. "It was a great opportunity."
After mulling the post-purchase possibilities, Kearns says the partners settled on the lodge idea, mainly because it hadn't been done locally. "When people walk in here, they're going to be blown away." Getting to that point has required extensive interior renovation and exterior repairs.
Besides replacing the front windows and sills, the partners have added a generous overhang to cover at least half of the 60 outdoor seats. They may also install pine planters and LED lighting to showcase the building's restored façade. Further, they haven't ruled out the possibility of installing snow machines at the entry.
"Just imagine sitting by the fireplace, looking out the window and seeing snow in Fort Myers while you listen to music or watch your favorite team play on TV," says Kearns. "This is something completely different for this area; something that we hope will bring more customers downtown."
(The Lodge will soon be open for lunch and dinner daily at 2278 First Street in downtown Fort Myers. Hours are from 11 a.m. — 11 p.m. Monday-Wednesday; 11 a.m. – 1 a.m. Thursday, and from 11 a.m. – 2 a.m. Friday and Saturday. Sunday brunch is planned. For more information, please visit kearnsrestaurantgroup.com.)