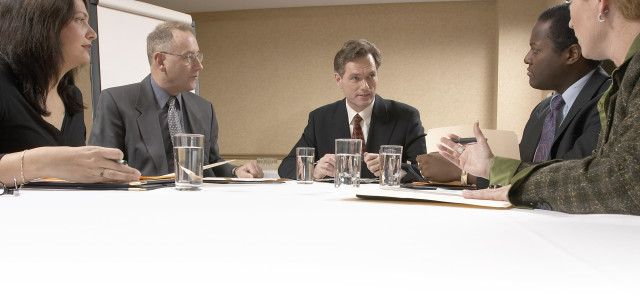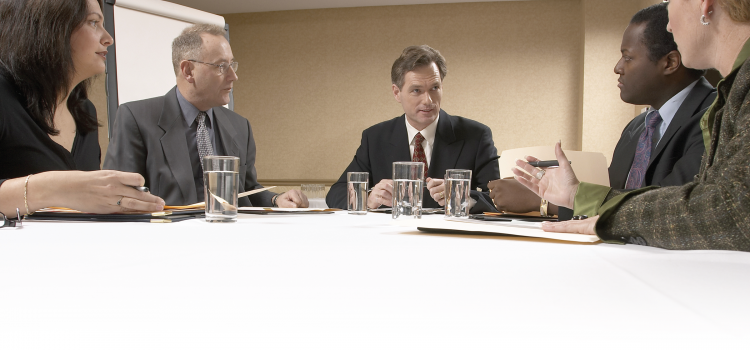 Mention the words "Bitcoin" or "crypto" at a dinner party and you're likely to spark conversation. True hysteria around these tech­nologies set a financial...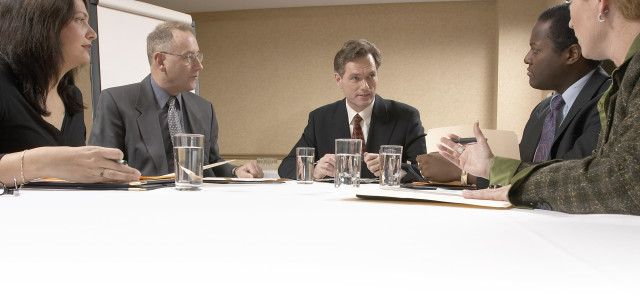 Mention the words "Bitcoin" or "crypto" at a dinner party and you're likely to spark conversation.
True hysteria around these tech­nologies set a financial bubble in motion that ballooned to a $3 trillion market cap in November 2021, only to crash back to earth in the first half of 2022.This has left many saying (again) that "crypto is dead." No matter your opinion on crypto assets, Non-Fungible Tokens (NFTs), decentralized finance (DeFi), the Metaverse and other ideas that you may have heard of, bought into or dismissed, most agree on the compelling way that digital assets and blockchain technology have penetrated established financial markets. As these technologies develop, certain industries are ripe for disruption, evolution and revolution. Perhaps none and riper than real estate. There are three cases where these technologies are accelerating this revolution.
THE CHANGING PURCHASE DYNAMIC
In May 2021, an uber-posh Miami Beach penthouse sold for a record-shattering $22.5 million. More unique than the selling price was the timing and method of payment. The transac­tion closed in less than 10 days. The catalyst for the speed? The buyer paid 100% in Bitcoin.
In February of this year, a four-bedroom, two-and-a-half-bath home in Tampa sold for $654,000.This transac­tion is ubiquitous, until you consider the sale wasn't closed at a title company. No realtors or agents were involved. No escrow deposit was made. The house was sold as an NFT and was paid for 100% in Ethereum (ETH). In a nutshell, NFTs are digital objects that are stored on blockchains, permanently storing ownership and other details.
These two stories may seem anec­dotal, but they speak to the sea change occurring in homebuying. New firms are offering crypto-backed mortgages. Plots of digital land in the Metaverse are selling for millions. Prospective buyers are using blockchain-based technolo­gies to navigate the application process. The future is real, and it's here.
STOs
As a bank based in Florida, we like commercial real estate deals. But like all banks, we're bound by regulation, appraisals and borrower stability. Blockchain provides an alternative: Security Token Offerings (STOs).STOs allow owners to tokenize the equity in their property. STO tokens are crypto assets that represent ownership in the underlying asset and are traded on ex­changes .Issuing STOs allows owners to access an extremely large pool of investors. Generally, issuing STOs is faster, cheaper, less regulatorily intense and nimbler than traditional equity/ ownership sales. Born only a few years ago, the STO market cap at this writing is over $18 billion. The future is real, and it's here.
FASTER, CHEAPER, BETTER
"Where is the wire?!" is the daily cry of title company staff. Wires and ACH represent the core infrastructure of USD funds movement. Both are non-real-time, expensive, require ac­count information, and are not truly final. Blockchain provides a superior payment option. A few banks in the U.S., including Cogent, have embraced the future and launched the next gen­eration of funds transfer technology: blockchain-based payment systems. These systems allow unlimited dol­lar amount, 24/7/365, instant funds transfers over a private, ultra-secure network with irreversible settlement. No, these systems have nothing to do with crypto. Yes, they will change the entire ecosystem of funds movement and real estate closings. Better believe it, the real future, of real estate, is here.
Mark Hindley is managing di­rector of Blockchain Innovation at Cogent Bank. He works closely with established and emerging companies and technologies in the blockchain, cryptoasset and web3 verticals, bridg­ing traditional finance (TradFi) scale and services to the complex needs of the rapidly growing decentralized finance (DeFi) ecosystem. Reach him at mhindley@cogentbank.net or call 239-766-8956.