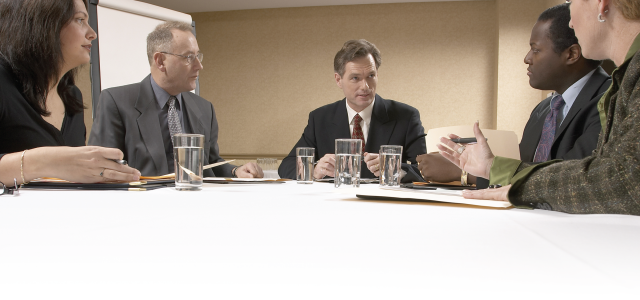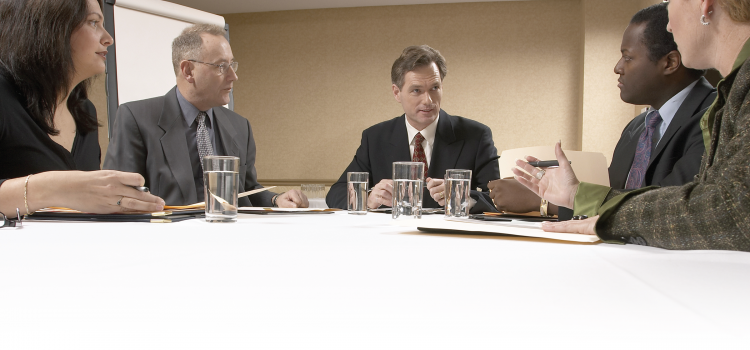 There are many critical decisions that every commercial real estate advisor must make in the course of their professional career. Having worked in the...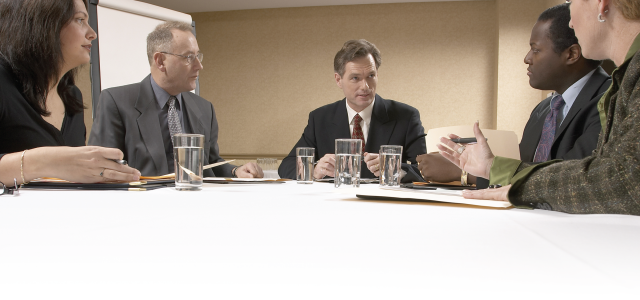 There are many critical decisions that every commercial real estate advisor must make in the course of their professional career. Having worked in the industry for more than 40 years, I believe that one of the most important is, "Who should I hang my license with and why?"
The structure of commercial real estate offices is broken down into four main types of companies:
• National, corporate owned
• Nationally franchised, independently owned
• Regional with multiple offices
• Local
Research shows that throughout the United States, approximately 40% of offices are national offices (as described in #1 and #2) and 60% of offices are independent (#3 and #4). The decisionmaking model for an advisor begins with deciding which type of office best serves their own personal goals while also balancing the needs of their client.
The advantages for an advisor to affiliate with a national company are a robust referral network, a larger listing inventory, more formal and indepth training resources, name brand recognition, and strong marketing and technology resources. The disadvantages include less freedom to experiment, less input, higher agent costs and limitations on branding and marketing.
The advantages for affiliating with an independent company are greater flexibility, lower advisor costs, more input on policies and programs, and locally recognized authority and credibility. However, these companies may be resistant to change. Other disadvantages include fewer cost-efficient resources, a smaller network, less support and guidance, and fewer formal training opportunities.
Today's market participants demand real-time information to make informed decisions quickly. I have concluded that the primary advantage of affiliating with a national brand is the ability to achieve maximum value through geographic coverage, and amplified outreach to traditional cross markets and emerging owners and tenants. This, coupled with a proactive promotion of properties and fee sharing within the entire commercial real estate industry, results in a "client needs first" culture.
How does affiliation with a national company benefit the individual advisor? The resources from a national company provide cost-effective training for advisors new to the business, enhance the skills of the seasoned professional and accelerate the technological learning curve of senior advisors. National companies all have business support services that are usually too costly for an independent commercial real estate office to absorb. Some of these resources include cloud-based technology, an online property marketing platform, a sales force-based commercial real estate CRM, a preferred vendor program, and a proprietary dashboard that is the hub for all of the tools and resources available to advisors and staff.
I have found that by affiliating with a national platform, an advisor can expect increased deal flow by utilizing the tools and resources available to them. Consequently, both the advisor and client will benefit from a culture built on global collaboration, accountability, transparency, speed and velocity of data and information, global recognition, training and mentoring.
Stephen A. Cunningham, MAI, CCIM, is managing director/qualifying broker with SVN|KOVA Fort Myers, with 40+ years of experience in commercial real estate sales, leasing and consulting. Previously with LandQwest Commercial, Cunningham is a state-certified general real estate appraiser and an active member of many professional, civic and community organizations. To contact him, call 239-205-2344 Ext. 101 or email steve.cunningham@svn.com.