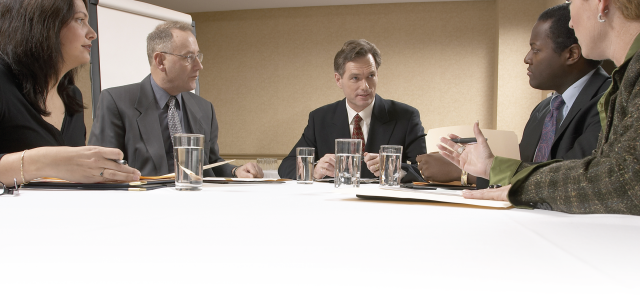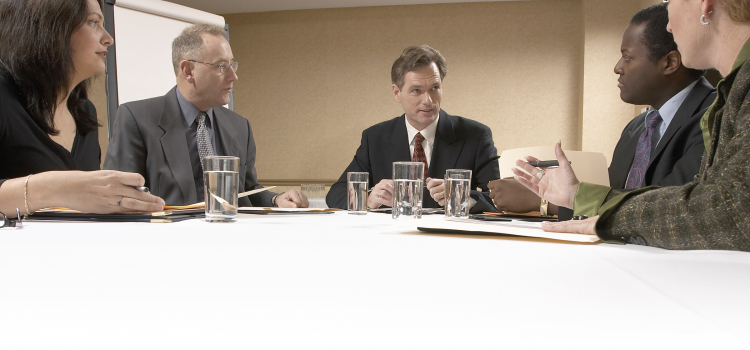 If you've driven around Southwest Florida lately, you've likely seen a lot of new storage facilities popping up. Driving this trend, in part, is...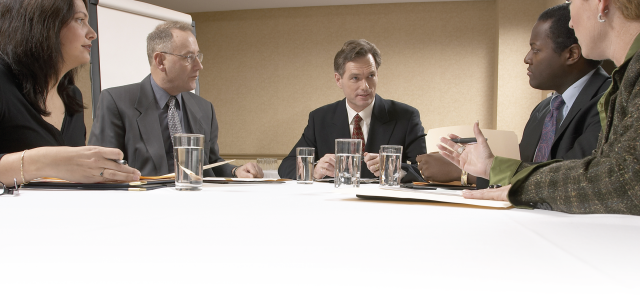 If you've driven around Southwest Florida lately, you've likely seen a lot of new storage facilities popping up. Driving this trend, in part, is the fact that 10,000 Baby Boomers are retiring every day. Typical of empty nesters and retirees is the desire to downsize their homes, which creates the need to store items that won't be needed immediately or frequently.
According to Wikipedia, self-storage was a $38 billion dollar industry in 2018 with an estimated 50,000 facilities in the U.S. Michael Scanlon, Jr., former president and CEO of the Self Storage Association, says that storage facilities account for 2.47 billion net-rentable square feet nationwide. For perspective, the City of Naples is a little under half a billion square feet, and the City of Fort Myers is about 1.36 billion square feet.
In addition to the increased demand for traditional storage space, there's also a growing demand for wine storage. This specialized niche accommodates restaurants, wine clubs, wine brokers, full-time residents, and seasonal residents who want to protect their prized wine collection while they're away.
Another trend in storage facilities is the transition from utilitarian buildings to buildings with bright colors, upscale fixtures and finishes, and architectural designs that resemble high-end office buildings. When located near residential communities, the landscape architecture often is enhanced as well.
GATES is building many of Southwest Florida's new storage facilities, two of which are currently under construction in East Naples: Carl's White Glove Personal Storage & Wine Vault and The Lock Up Self Storage.
When completed, Carl's White Glove Personal Storage & Wine Vault will be a three-story, 90,972sf building with approximately 4,000sf dedicated to wine storage. Its personalized services will include inventory management, market valuation of collections, and pickup and delivery. Further, the facility is equipped with emergency backup power to maintain temperature and humidity in case of a power outage.
The Lock Up Self Storage encompasses two buildings. One is a threestory, 86,642sf climate-controlled storage facility with a porte cochere, elevators, and carpeted lockers. The other is a single-story 4,464sf non-climate controlled building with units large enough to accommodate recreational vehicles (RVs).
Also in Naples, GATES recently completed a two-story, 131,234sf storage facility for CubeSmart near I-75 and Collier Blvd. Constructed of steel, concrete and glass, and featuring the company's iconic bright red finishes, the building houses approximately 1,000 climate-controlled storage units.
In addition to the firm's traditional warehouse and storage portfolio, GATES has extensive experience in data storage construction, including dedicated rooms for government, education, and industrial clients, as well as standalone data centers such as SkyLink Data Centers, built for Horizon Business Services. The facility was built 40 feet above sea level with exterior walls rated to exceed 200 mph winds and interior concrete walls for added protection. Interior elements included security equipment, precision cooled data rooms, and redundant power to ensure uninterrupted service. Durable and attractive, the facility earned a Sand Dollar award by the Collier Building Industry Association (CBIA) for Best Office.
Todd Gates is the founder and chairman of the GATES companies, which provides construction management, general contracting and designbuild services. Over the past quarter of a century, the firm has built a diverse portfolio containing numerous area landmarks. GATES has offices in Naples, Sarasota and Palm Beach, and operates throughout the southeastern U.S. and Latin America. For more information, please call (239) 593-3777 or visit www.GATESinc.com.