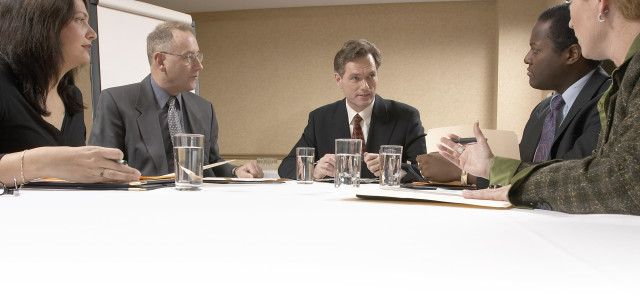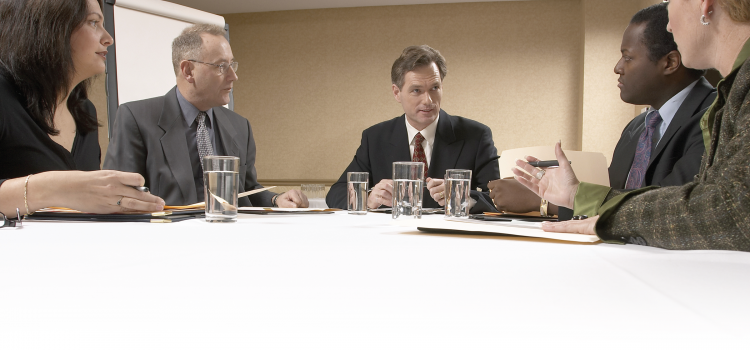 The scaffolding has been re­moved from the new air traffic control tower at Southwest Florida International Airport (RSW), serving as a visual reminder of...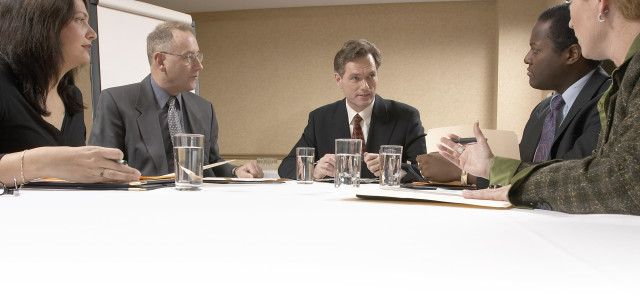 The scaffolding has been re­moved from the new air traffic control tower at Southwest Florida International Airport (RSW), serving as a visual reminder of the rapid growth and transformation of our region. The travel and tourism industry has long been Southwest Florida's major economic driver. While travel trends are still slow in other parts of the country, travel to our area has never been more popu­lar—and its impact on our commer­cial property market is substantial.
To accommodate our region's popularity as a travel destination, the airport itself is expanding. In addition to the new control tower, plans are underway for a four-story terminal building expansion and other sup­port structures. And in September, RSW hosted a job fair for more than 200 positions at multiple companies located within the airport.
Modifications to the airport itself are only a small part of the changing landscape around RSW, however. Construction crews have become a common site in the airport vicinity over recent years, in particular along Three Oaks Parkway near Alico Road. Commuters on I-75 have watched a series of new buildings rise on the horizon just west of the interstate, in­cluding the new NeoGenomics world headquarters, Scottlynn USA's North American headquarters, and a new corporate office and surgery center for Frantz EyeCare.
The Alico Road corridor between I-75 and U.S.41 has a staggering num­ber of commercial building projects currently in planning, permitting, and construction. Many of these are large commercial developments like Three Oaks Marketplace, a 400,000sf com­mercial/industrial mixed use planned development on Alico Road.An as­sortment of other industrial and com­mercial parks and distribution and logistics centers are planned for this area, including a planned 278,000sf Amazon last-mile distribution center with 78 loading docks.
Along Daniels Parkway and the north side of RSW is the new Skyplex, a 1,150 acre development area that is becoming home to office buildings, industrial warehouses, corporate headquarters, retail, restaurants, and aviation-related industries. With close proximity to workers from Fort My­ers, Gateway and Lehigh Acres, it's no surprise that large local employers like Gartner, Inc. and Alta Resources have pounced on Skyplex as a loca­tion for their new facilities.
On the heels of all this develop­ment, we should anticipate a future hotel and conference center near the airport, which would cement South­west Florida's transformation from tourist destination to commercial hub. Currently, the region's conven­tion business is limited to beachside resorts and downtown conference centers. With plentiful retail and res­taurants at nearby Gulf Coast Town Center and Miromar Outlets, a full-size conference hotel near the airport is a likely prospect for the future.
Gary Tasman is the founder of Cushman & Wakefield Commer­cial Property Southwest Florida (CPSWFL) and serves as its principal broker. The firm provides real estate solutions locally and globally. He may be reached at 239-489-3600 or gtasman@cpswfl.com.