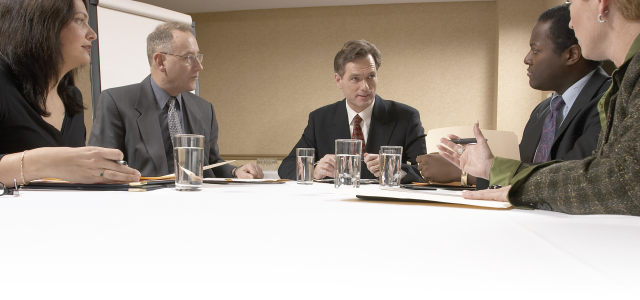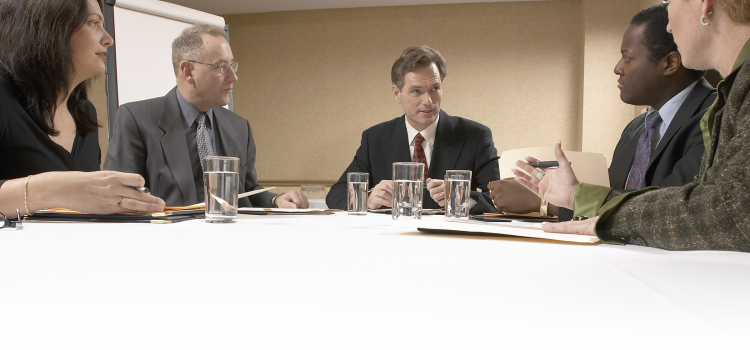 Recently, I quoted a commercial real estate investor's building with an insurance company that offered some significant advantages over the property's existing insurer. For...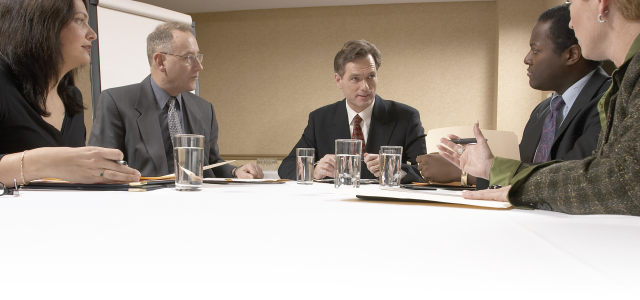 Recently, I quoted a commercial real estate investor's building with an insurance company that offered some significant advantages over the property's existing insurer. For example, the new company's quote not only lowered the hurricane deductible from 5% to 2%, it also increased the level of business interruption coverage by 50% and doubled the general liability coverage portion. At the same time, it lowered the cost of the policy by 20%. Despite being thrilled with the enhanced coverages and lower premium, the property owner had concerns about the Florida domiciled insurance company because it lacked a rating from A.M. Best Company.
While most people are familiar with A.M. Best, it is not the only insurance rating agency in town. In Southwest Florida and beyond, many real estate investors are finding Demotech, Inc., to be a highly regarded insurance company rating agency as well.
Established in 1985, Demotech actively reviews, rates and monitors more than 400 insurance entities nationwide. Its launch was prompted by the insurance market's need for reasonably priced financial analysis and actuarial services for non-national regional and specialty insurance companies. Florida real estate investors began to realize the benefits of having another rating agency in 1993 after Hurricane Andrew, when many national property insurance companies began to leave the state or stopped writing property insurance in Florida.
While most investors recognize the potential benefits of having a choice in rating agencies, they usually question whether a rating from A.M. Best is superior to a rating from Demotech. The answer: not necessarily. While Demotech's ratings approach acknowledges and recognizes the importance of large-scale profitability, it also believes that balance sheet strength ultimately indicates whether a company has the long-term financial stability to honor claims. Thus, to remain financially stable under a variety of economic stress tests, a focus on balance sheet integrity is key for insurance companies of any size, large or small.
In February 2011, Florida State University's College of Business Risk Management and Insurance conducted an independent study to compare Demotech's Financial Stability Ratings (FSR) with the insurer ratings issued by A. M. Best. The study reviewed thousands of insurer ratings issued over a nine-year period, and in one part, compared the months of insurance company survival 180 months after the initial rating assignment. The study concluded that Demotech FSRs of A or better were as effective as in identifying carriers capable of addressing the needs of policyholders and claimants as companies rated A or better by A.M. Best.
Further, since most Demotech-rated companies are admitted in the State of Florida, the state's Office of Insurance Regulation applies the same stringent standard of financial analysis on an ongoing basis as an admitted company rated by A.M. Best.
Not only are many of Florida's regional insurance companies well managed, but some of these Demotechonly rated companies offer superior hurricane deductibles, coverage limits and coverage enhancements — factors that can have a positive impact on the overall return on investment for many commercial property investors. Thus, those who invest in Florida real estate may be well served to familiarize themselves with insurance companies rated by Demotech, as well as by A.M. Best.
David Bolduc, CFA, ARM, ARe is managing partner of KOVA Insurance Group, a division of KOVA Partners in Naples. Bolduc is a 25-year veteran of the industry with expertise in structuring property insurance programs for a variety of real estate clients. For more information, please contact him at 239-228-3331 or dbolduc@kovainsurancegroup. com.